13158
---
of 13158 designers are just like you
next
next
next
next
next
finish
what do you think of your current job?
how many hours do you work per week?
how long have you been working in design?
how much coffee do you drink?
which of the following current design issues do you think are the most critical?
hello! i'm your monster.
i am years old.
i think my current job is .
i work per week.
i have been working in design for .
i drink .
i care about: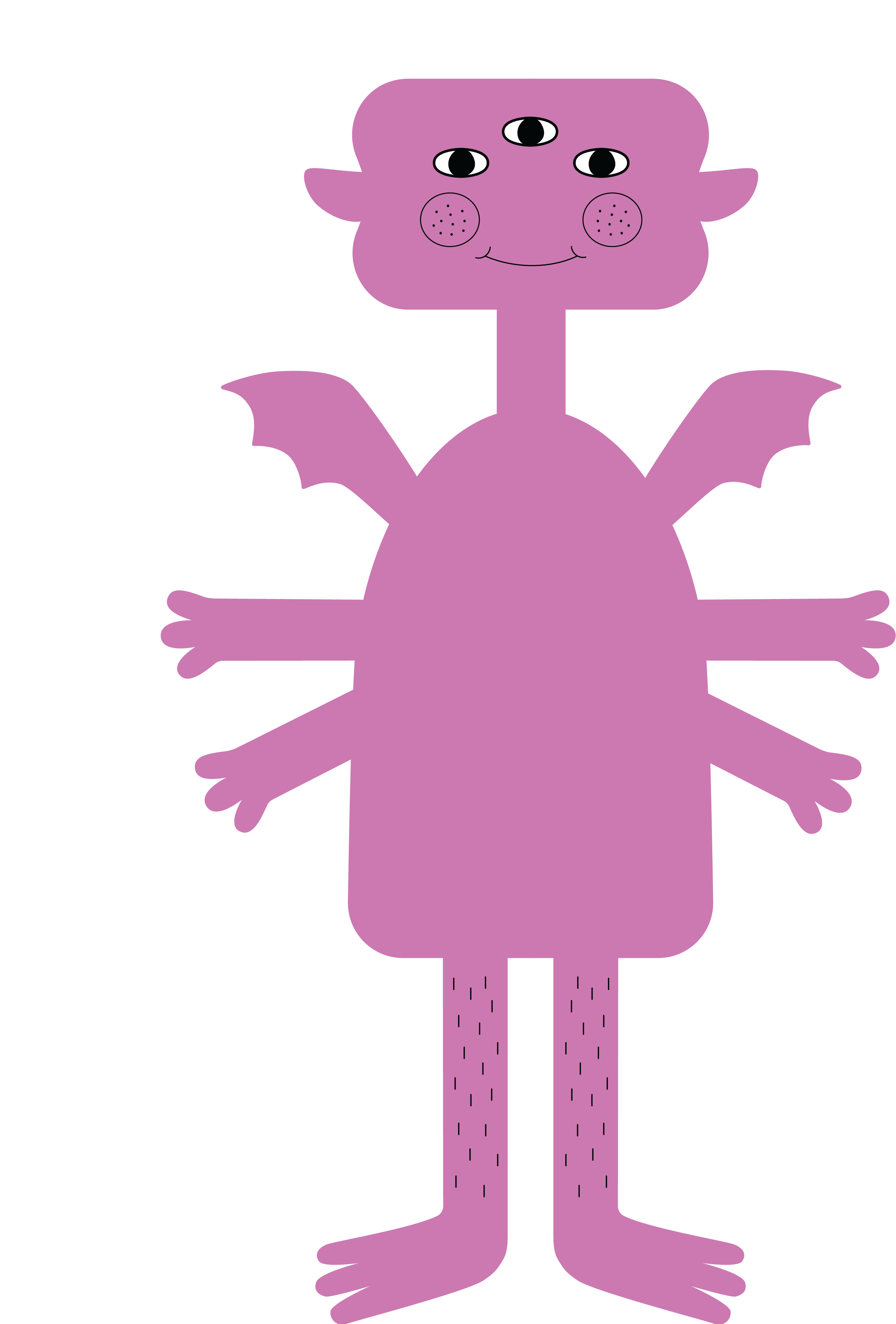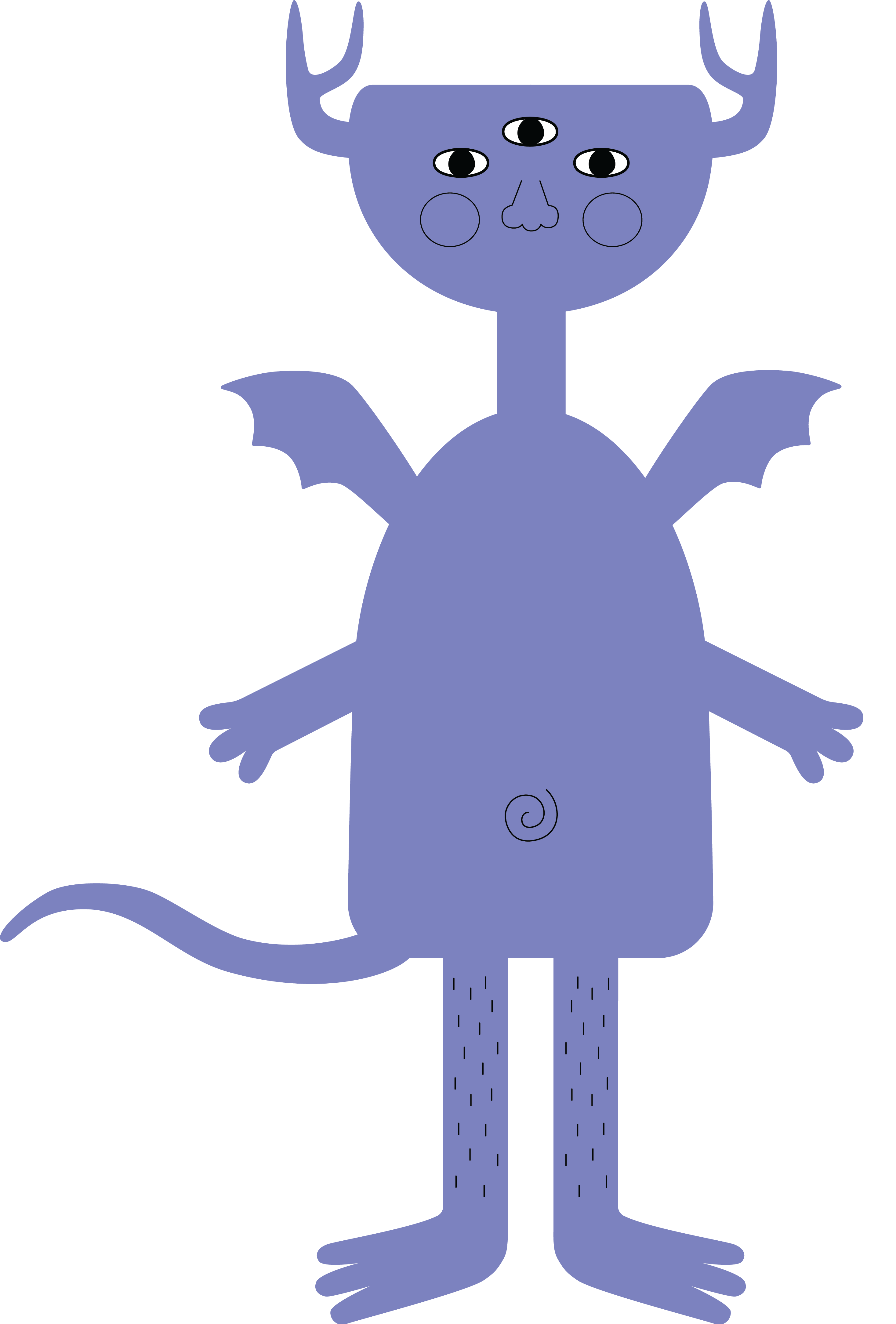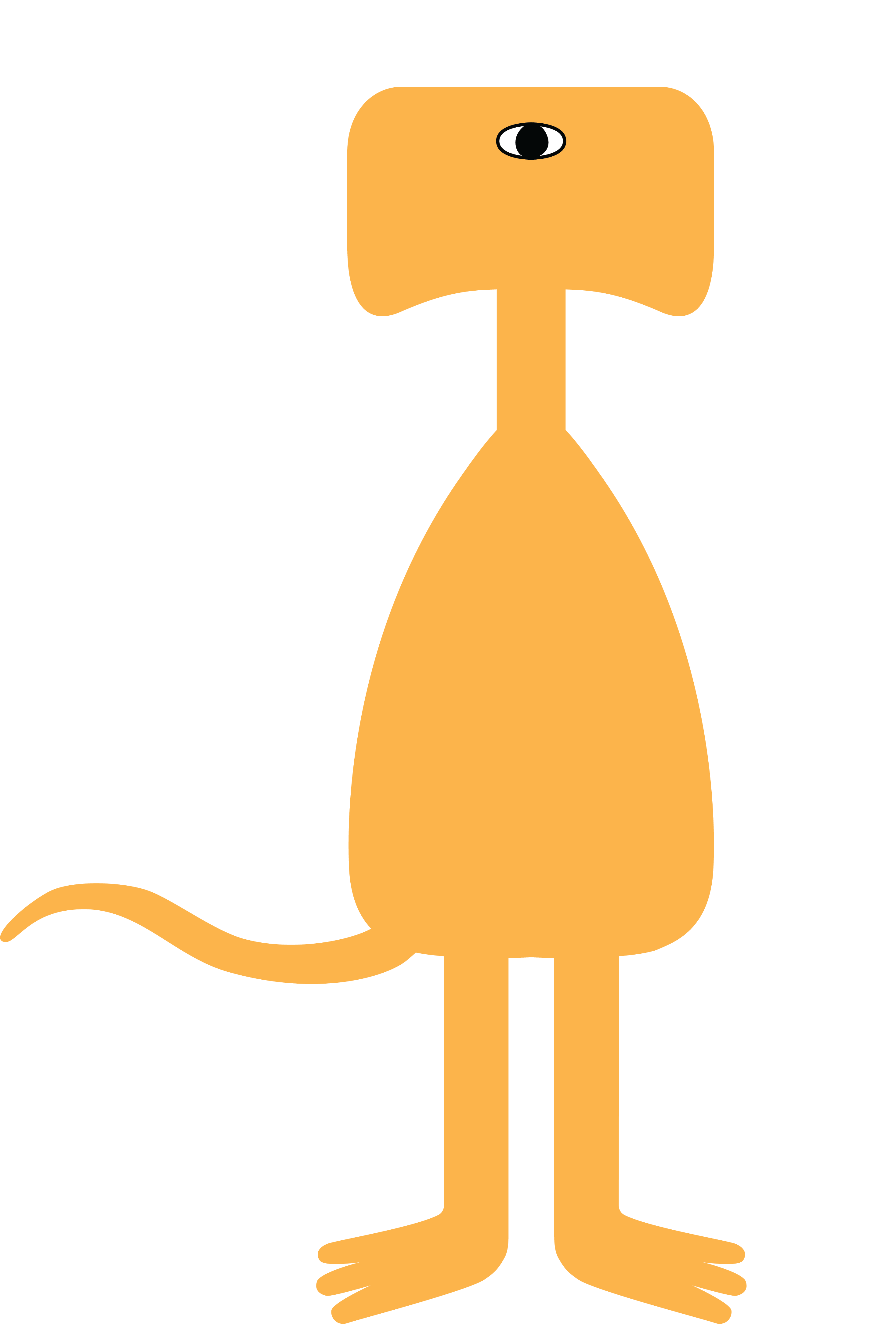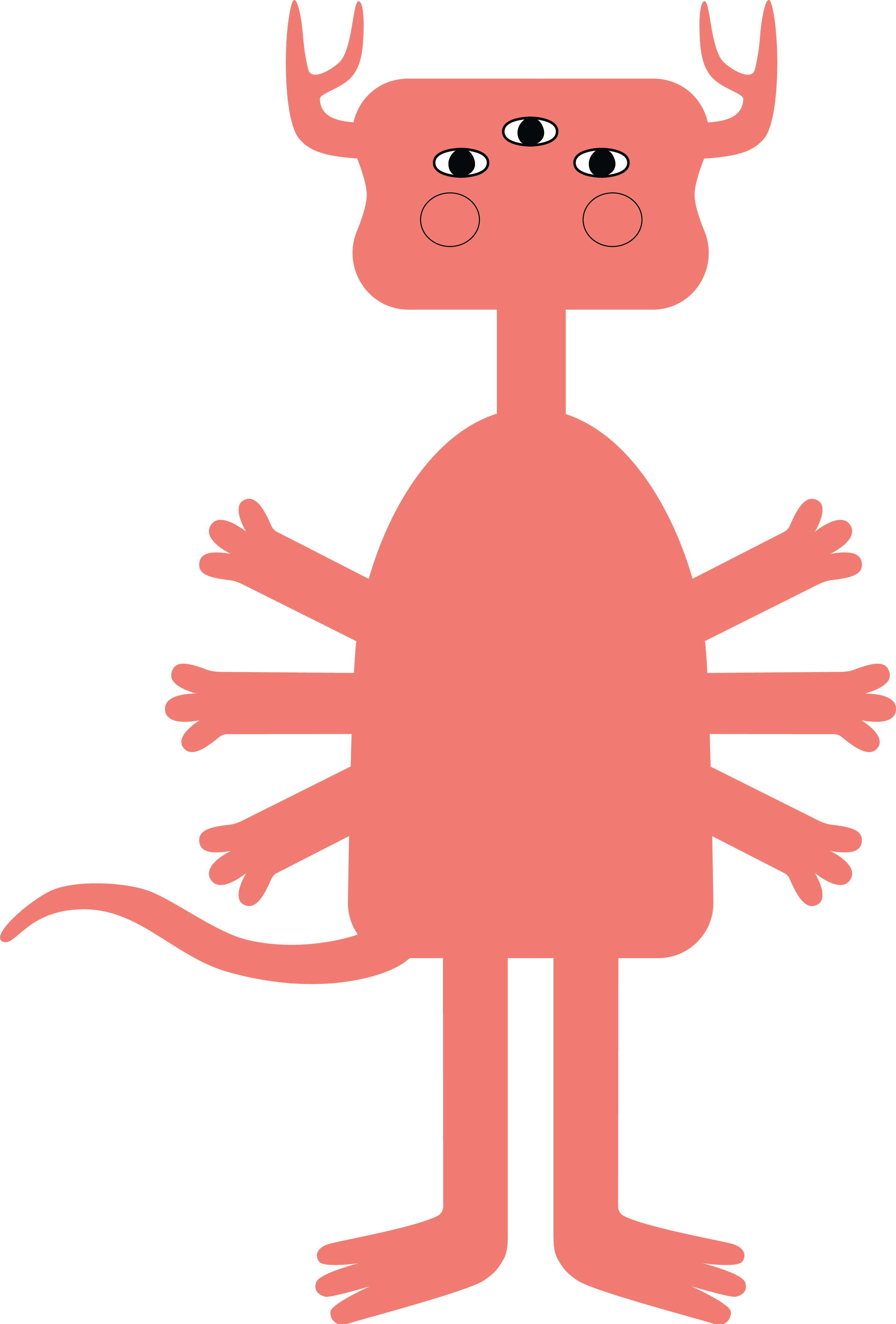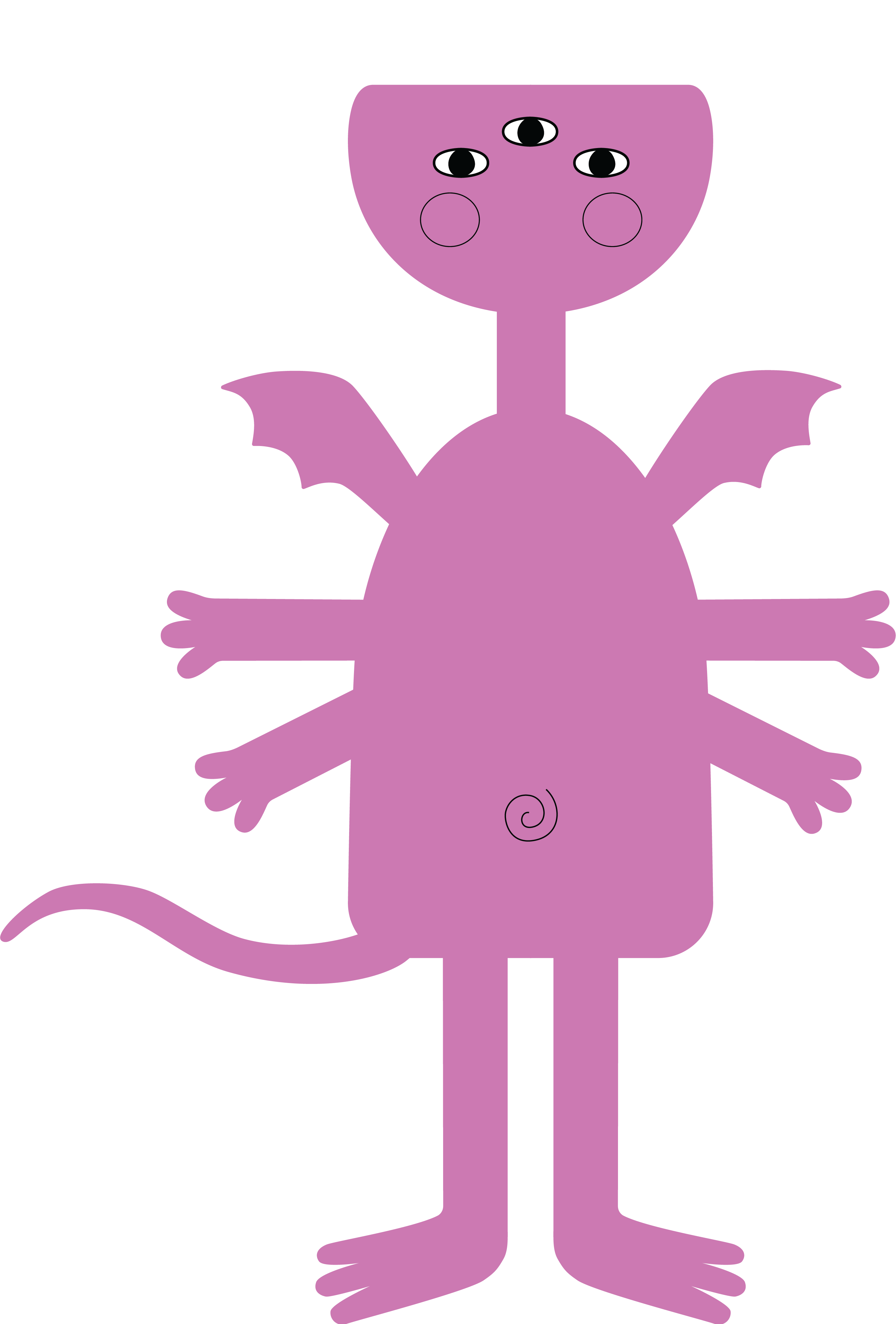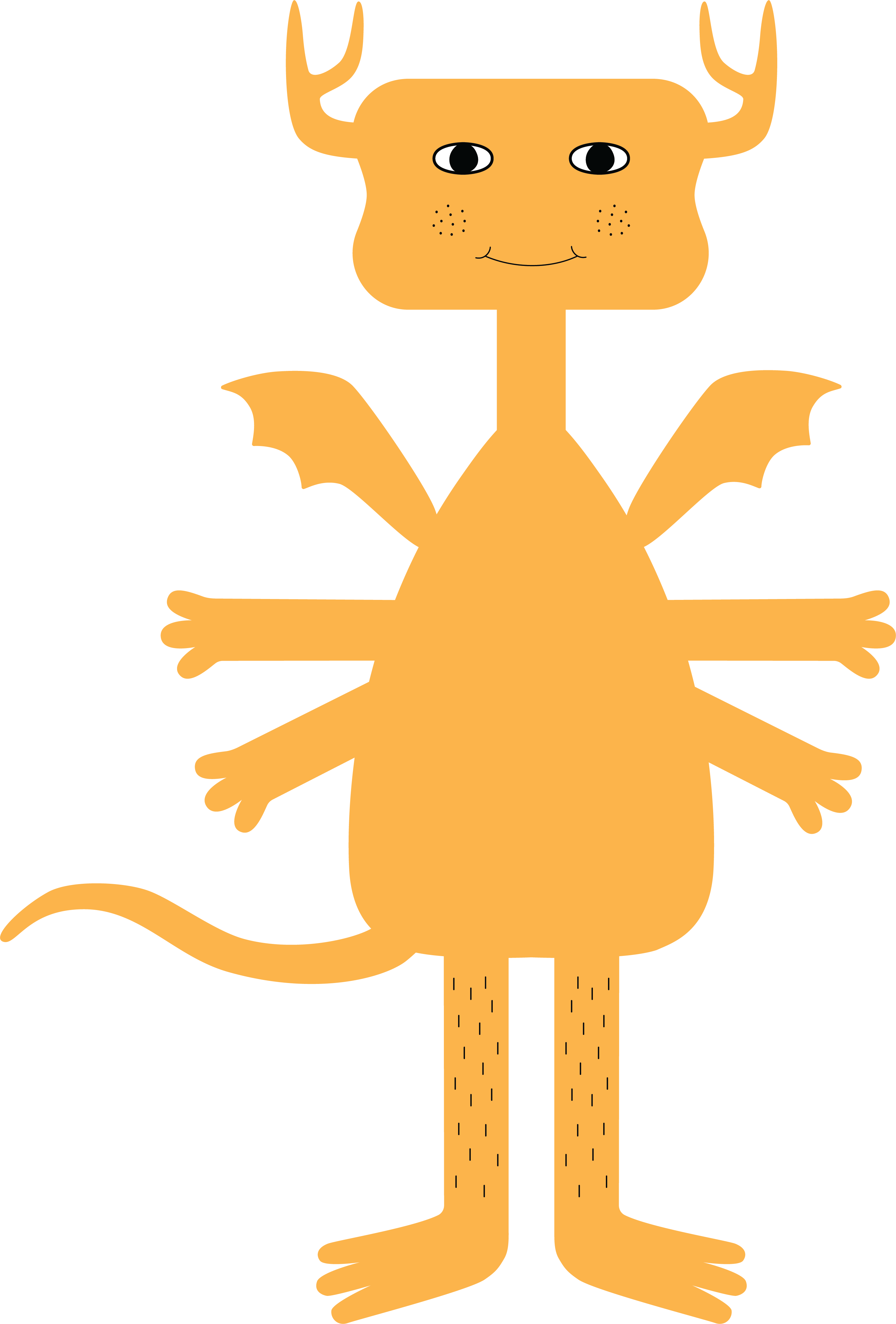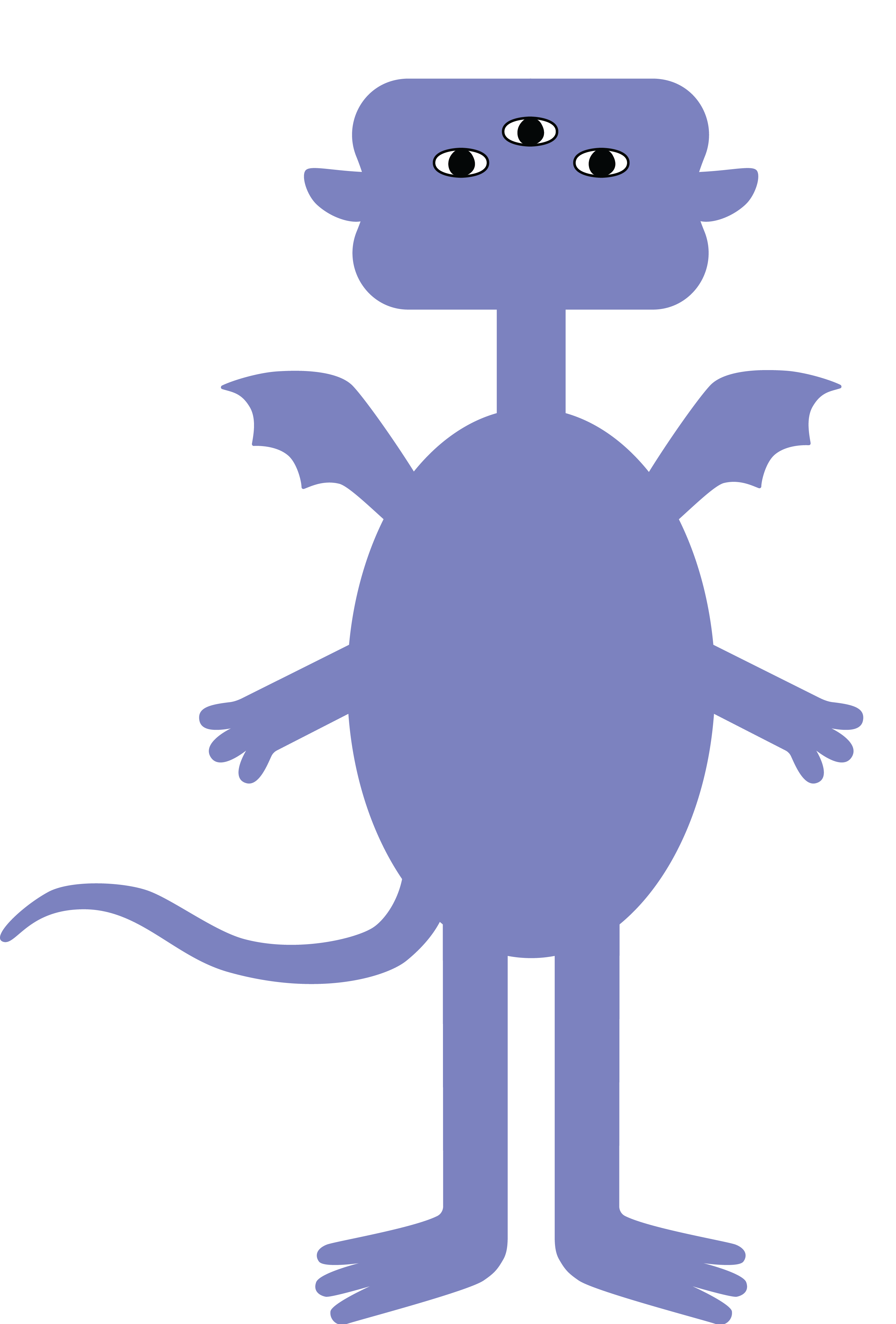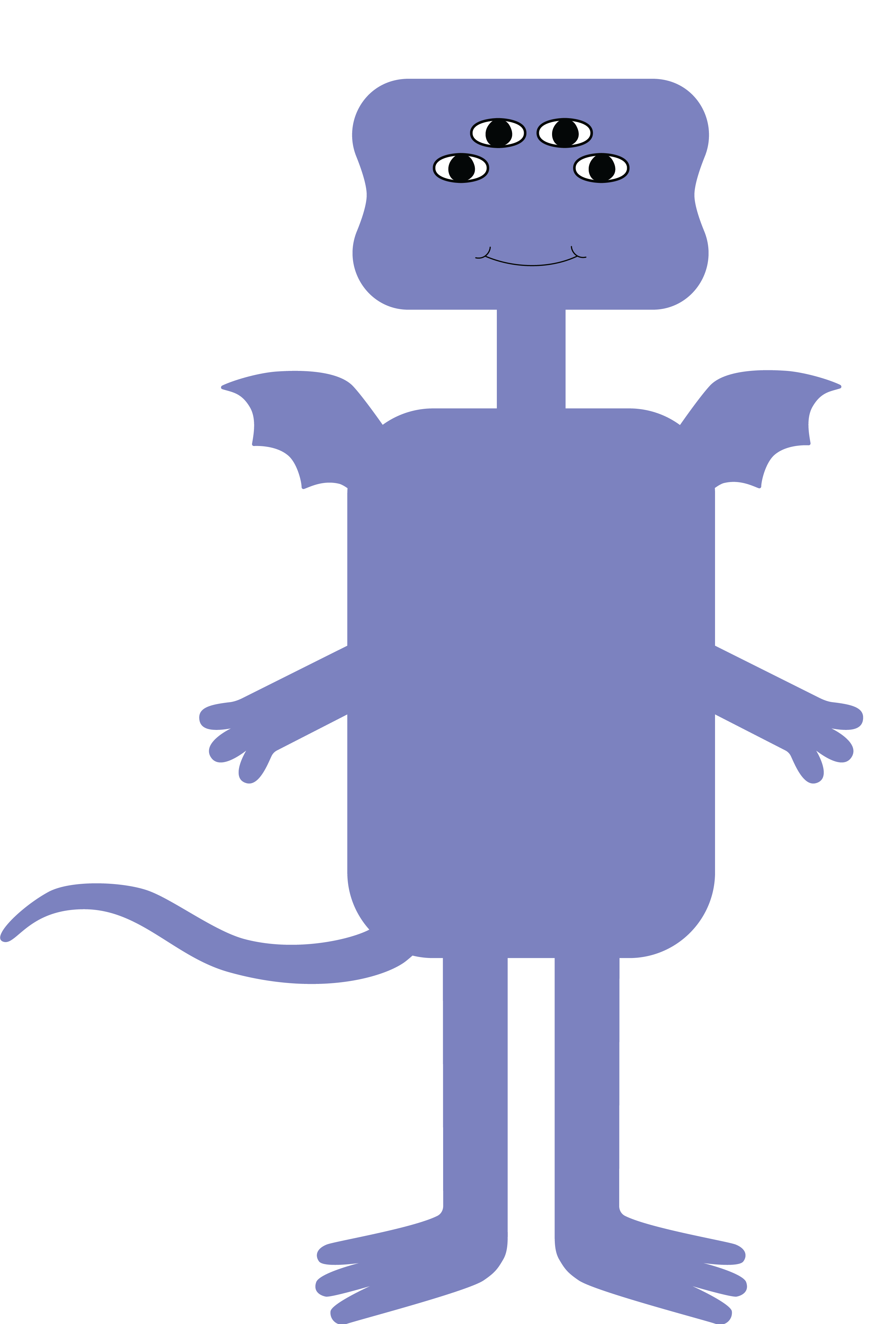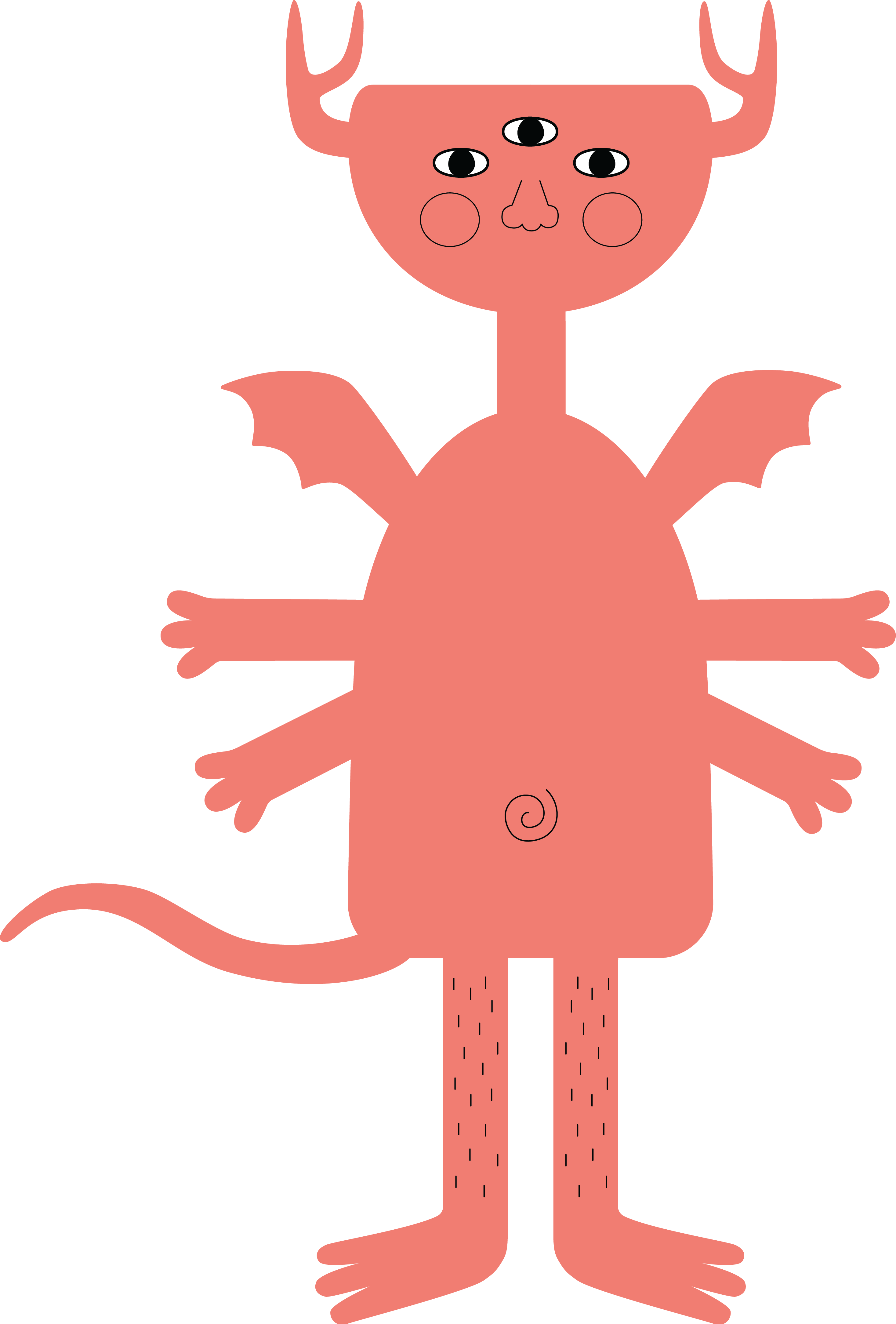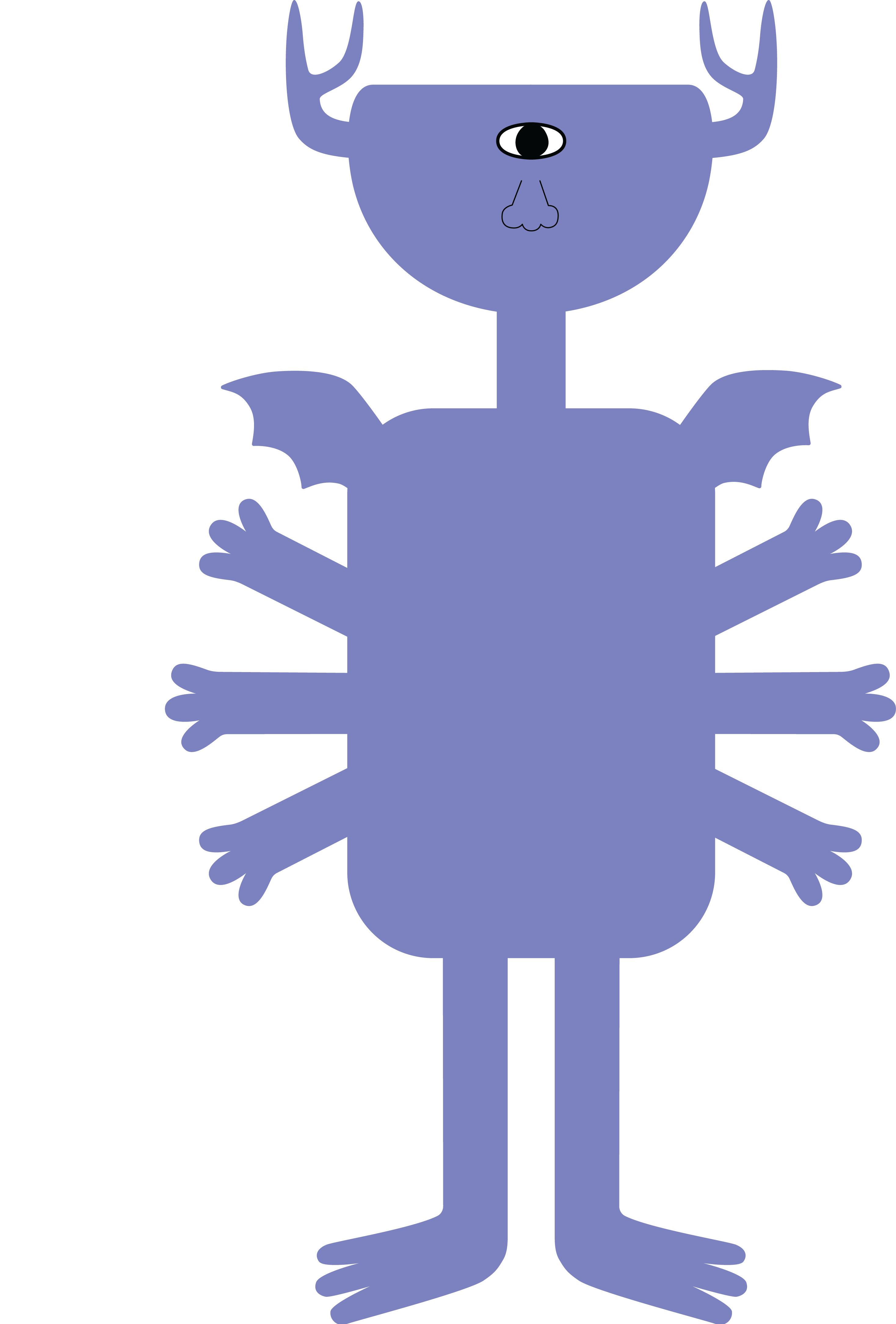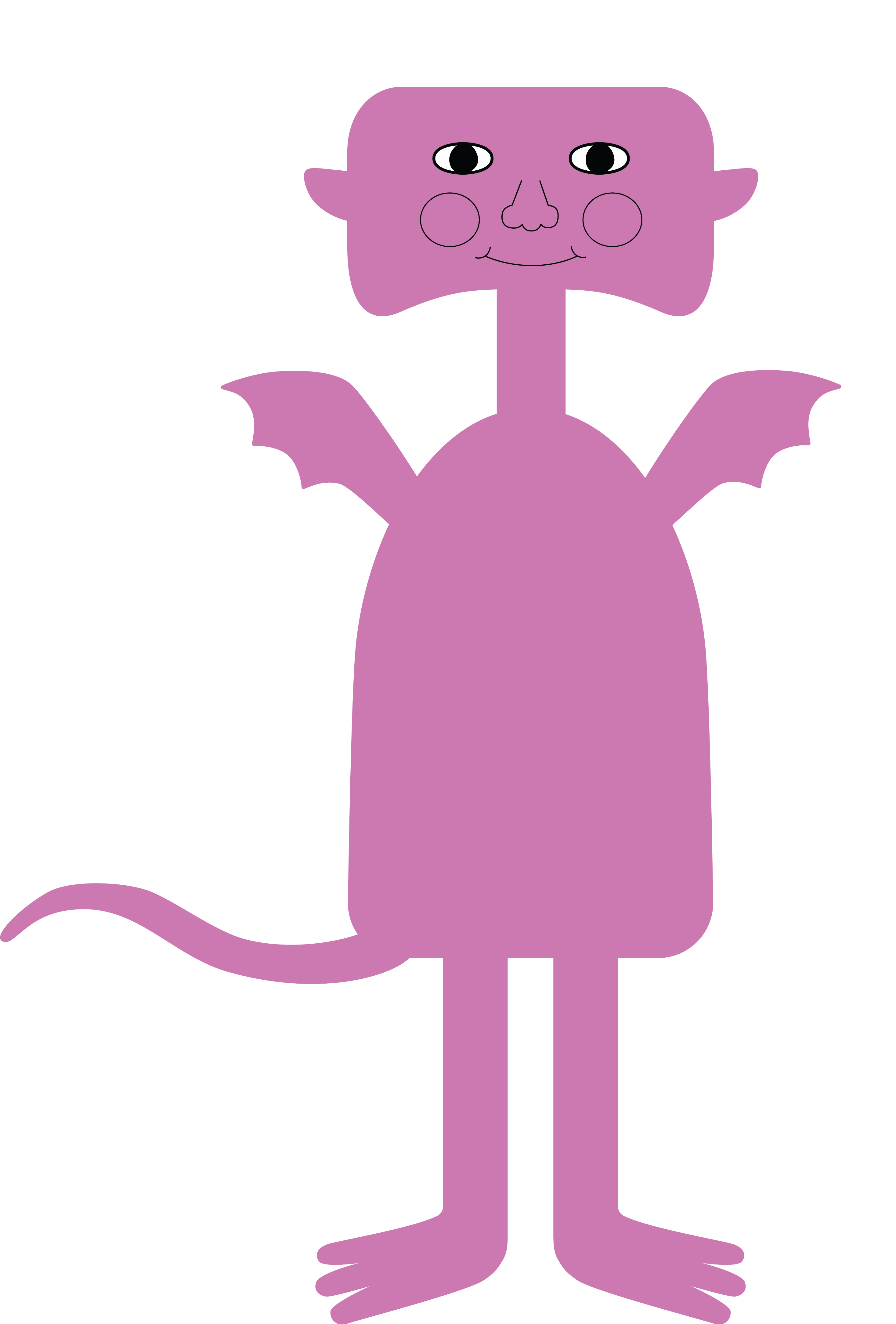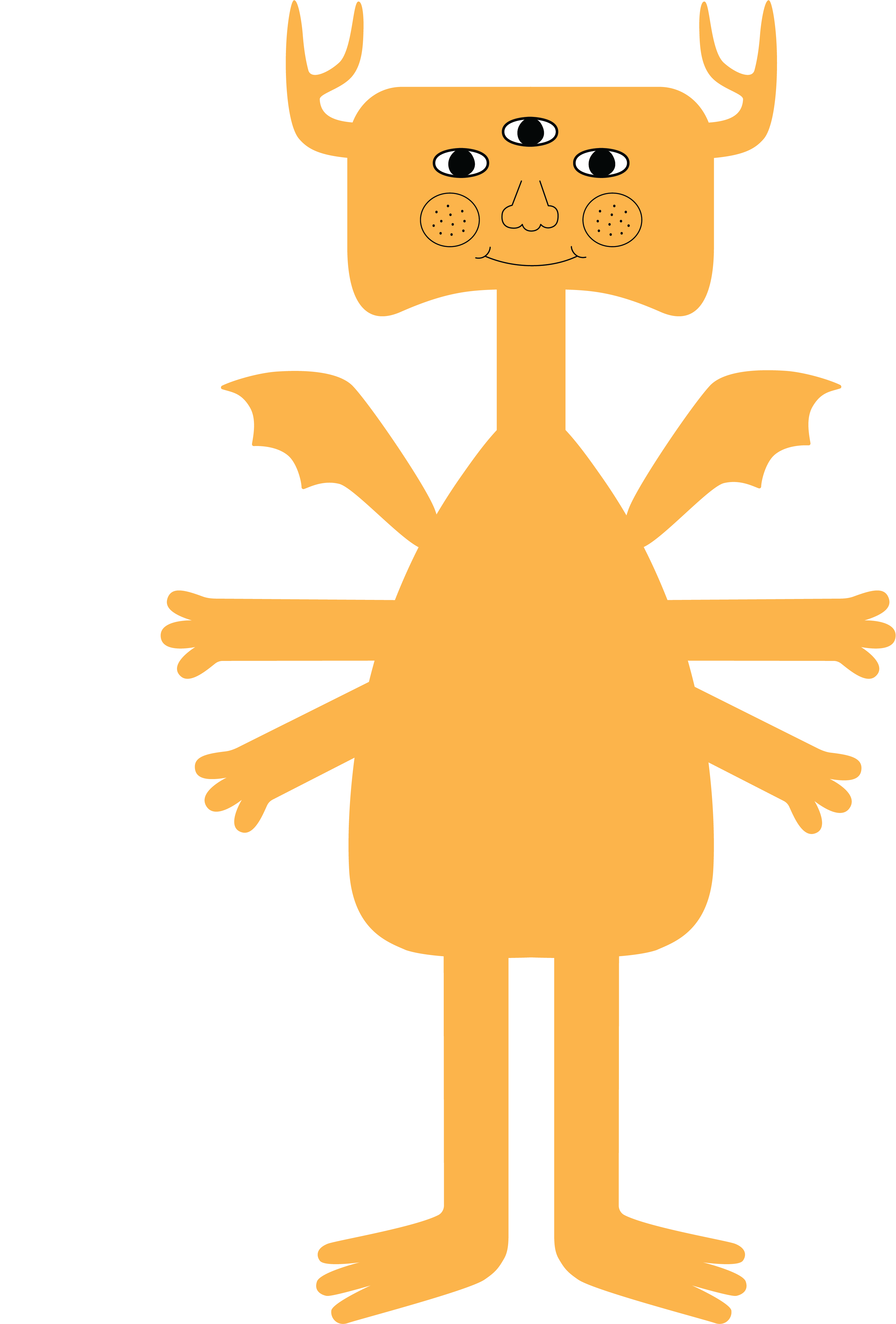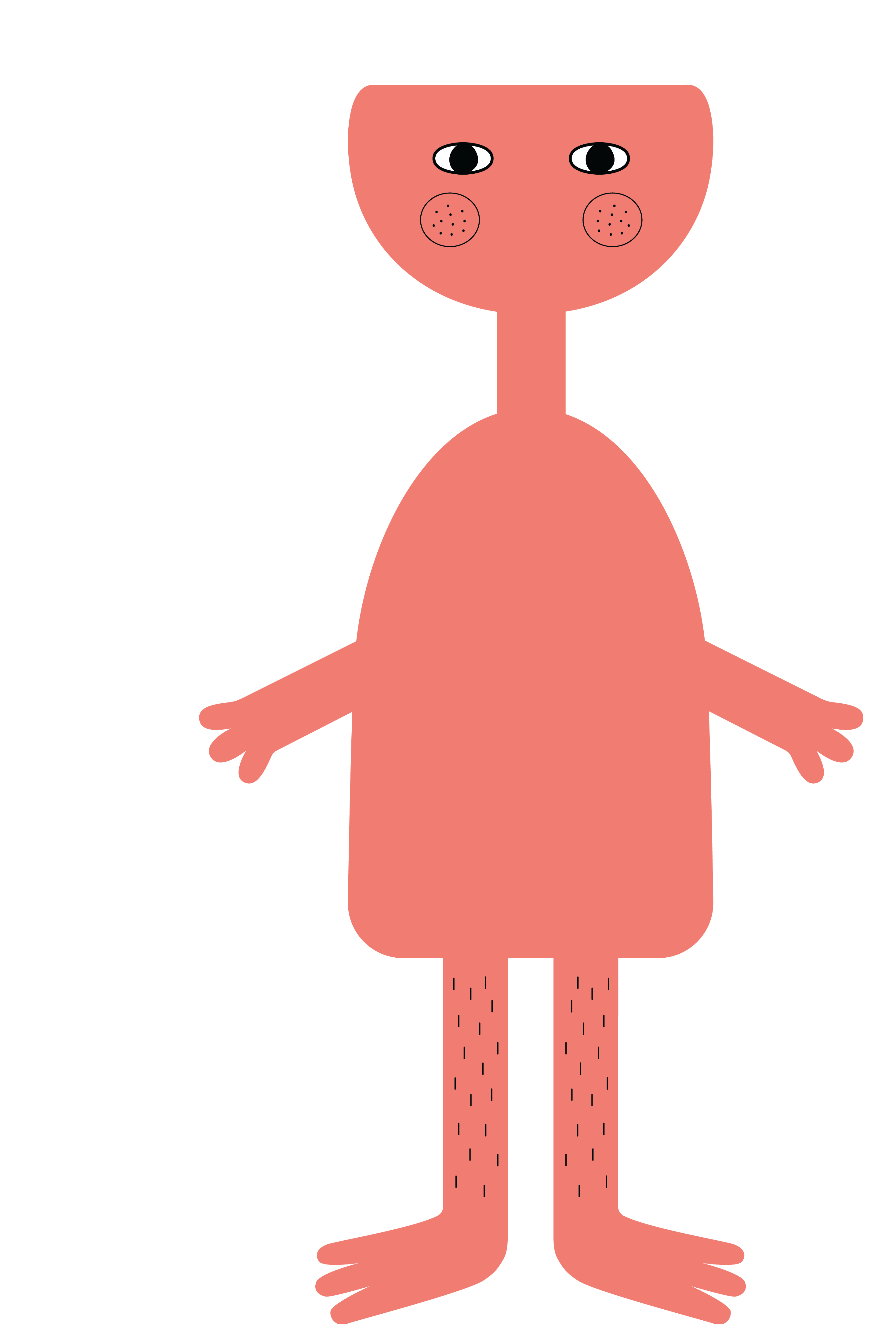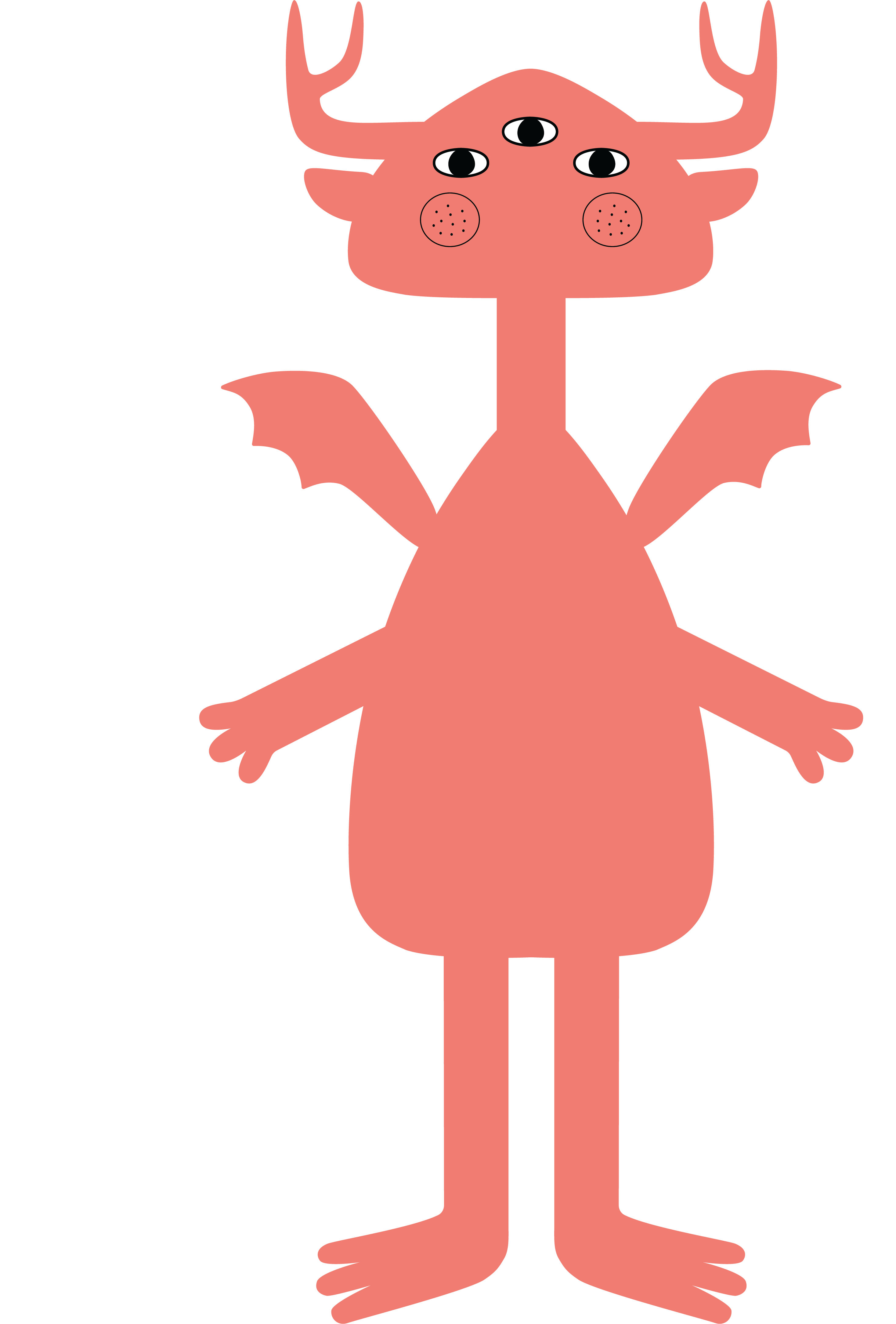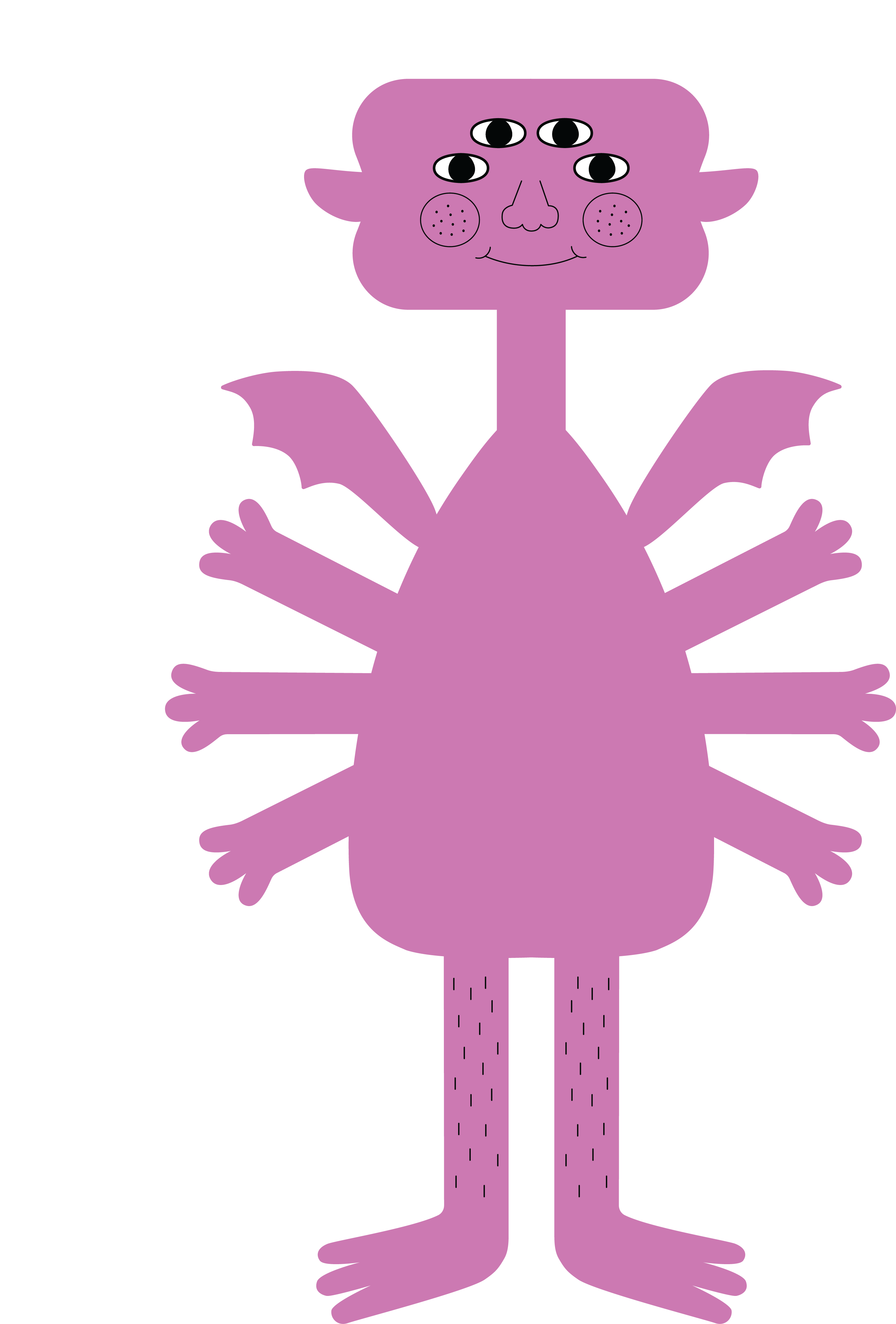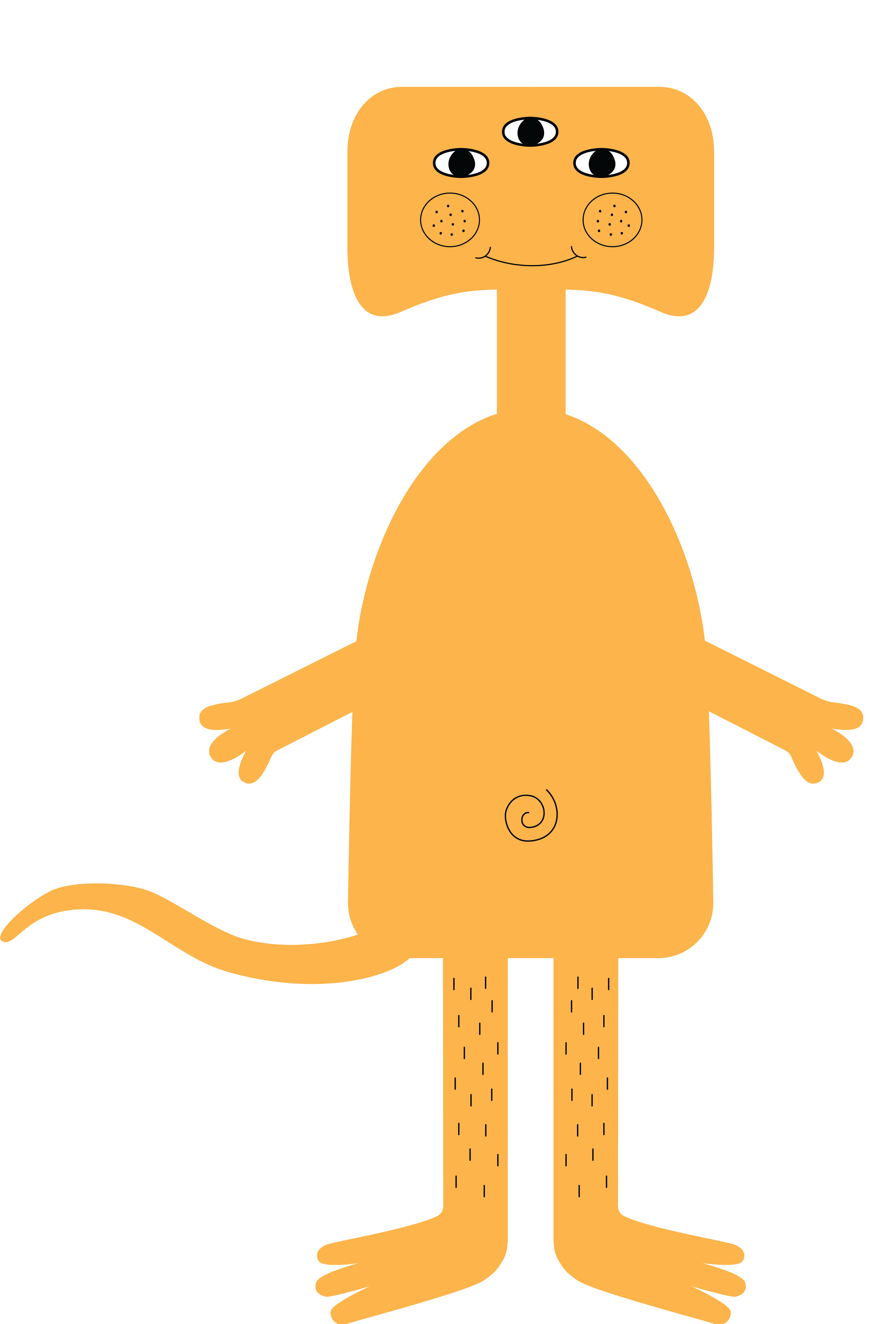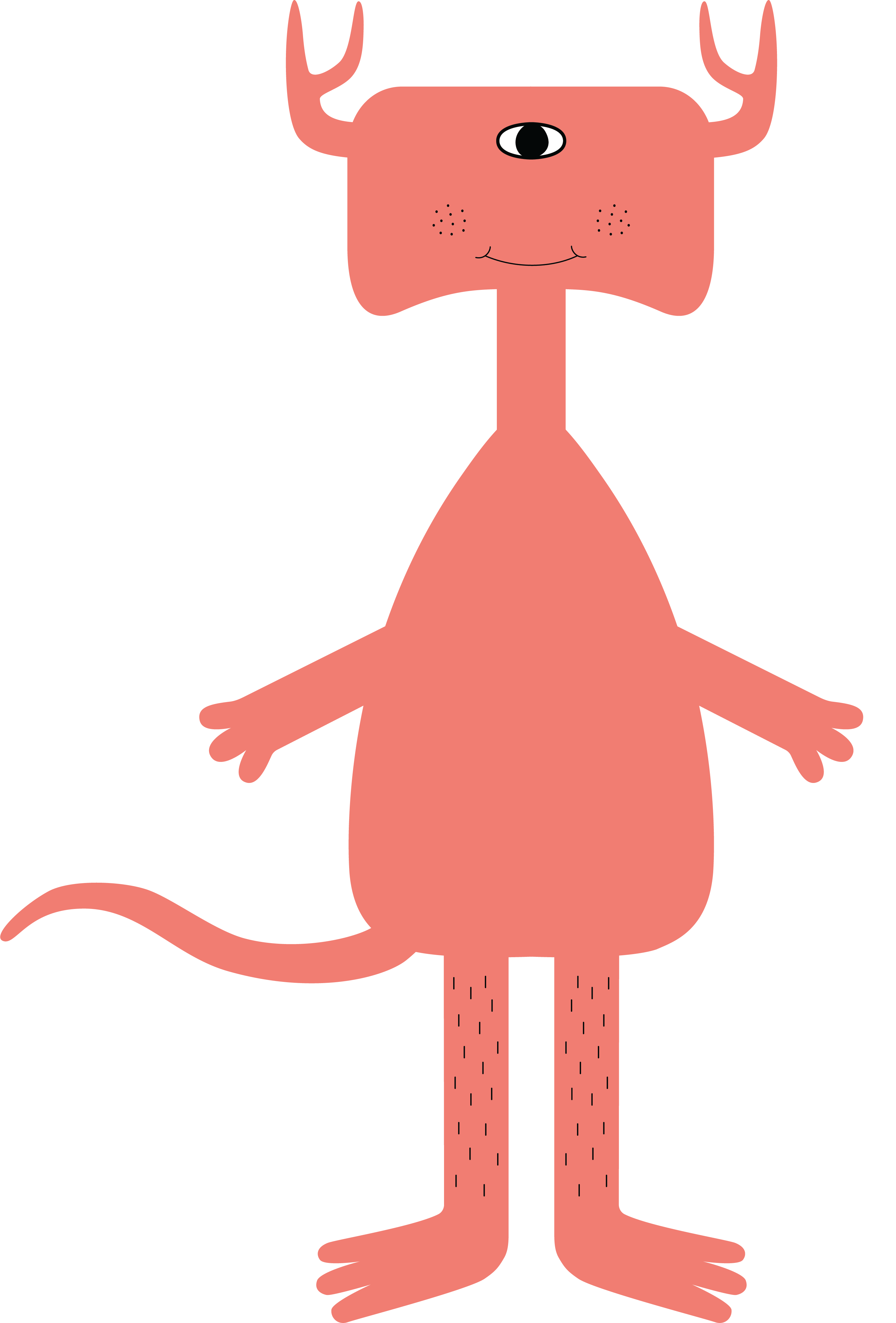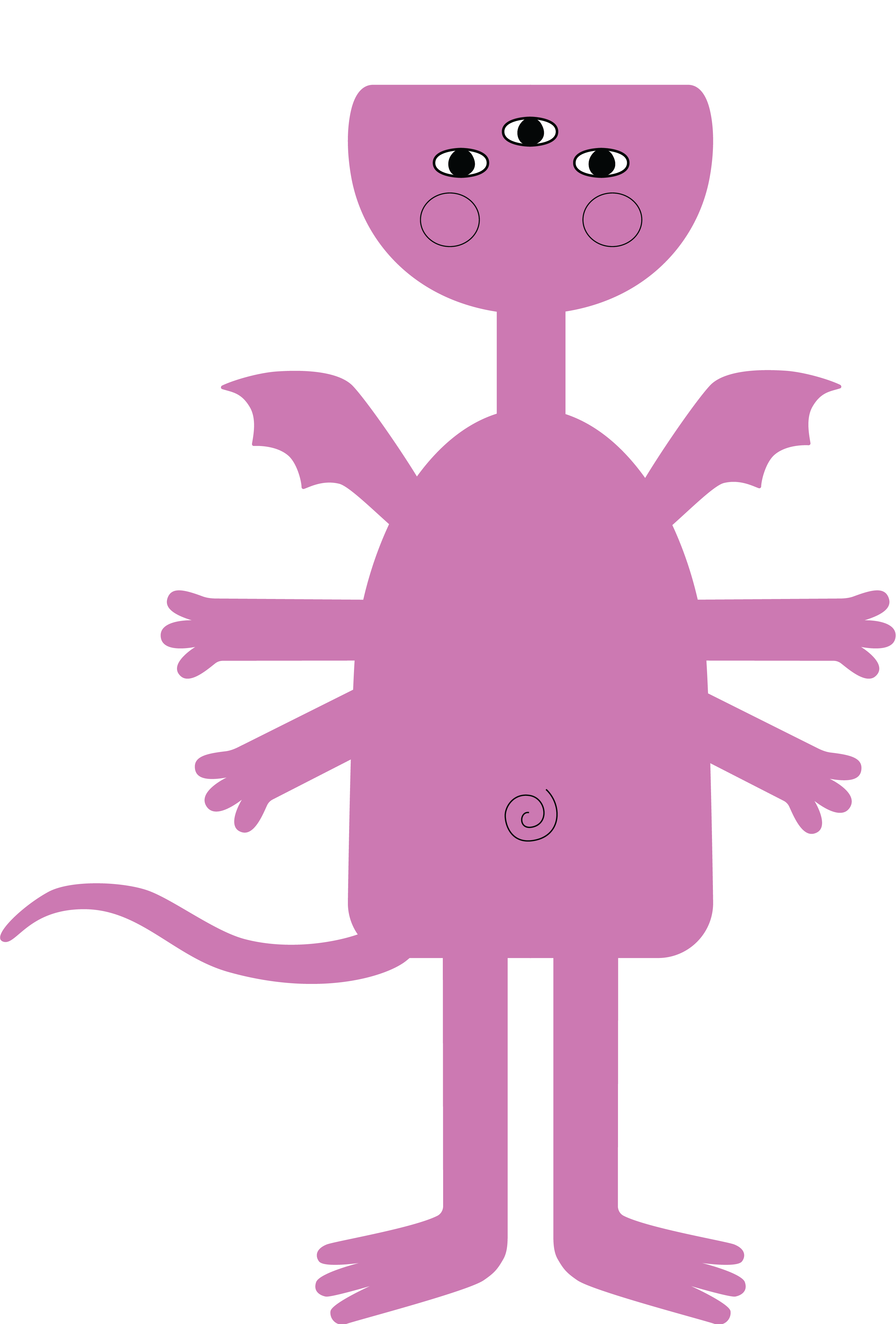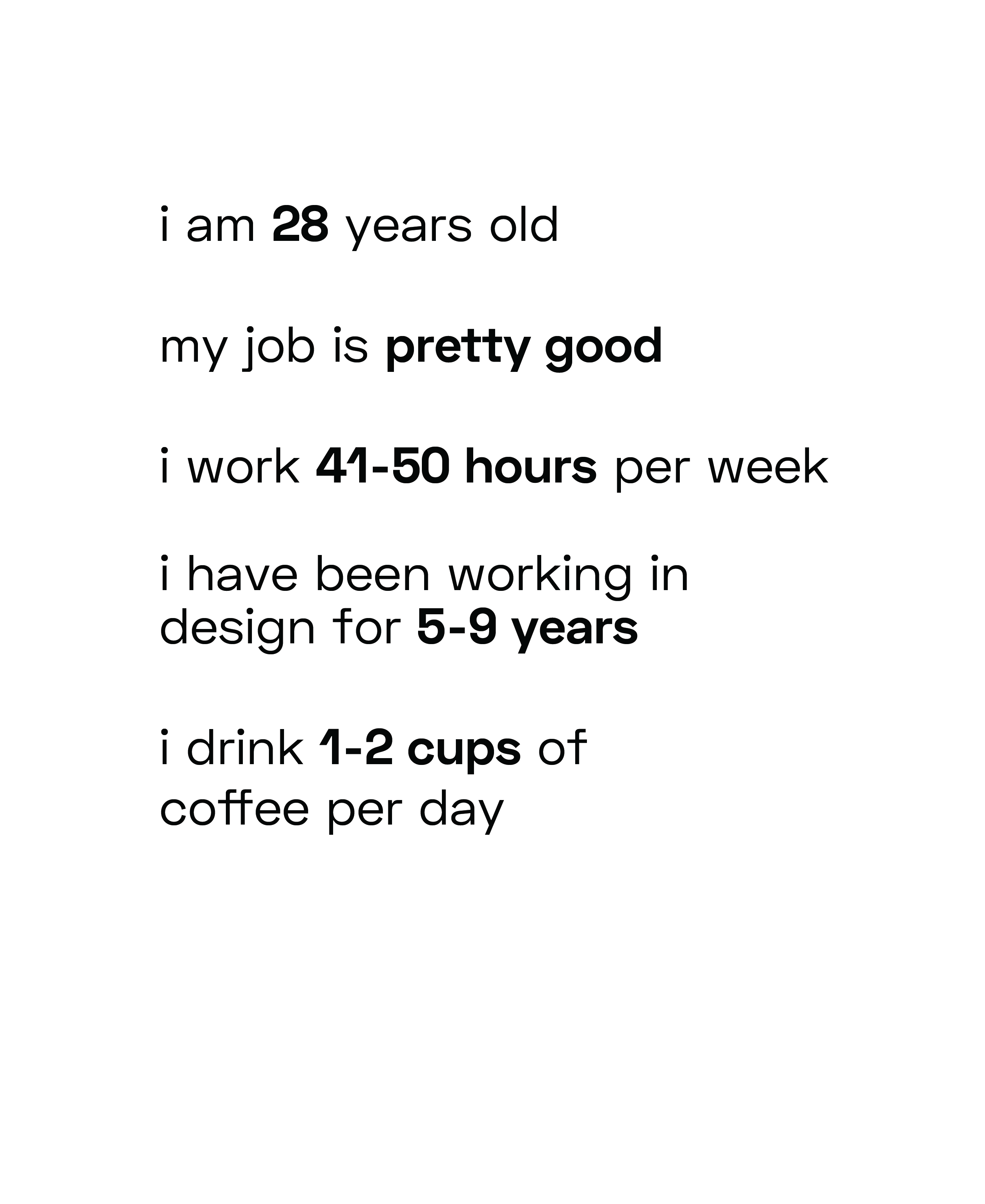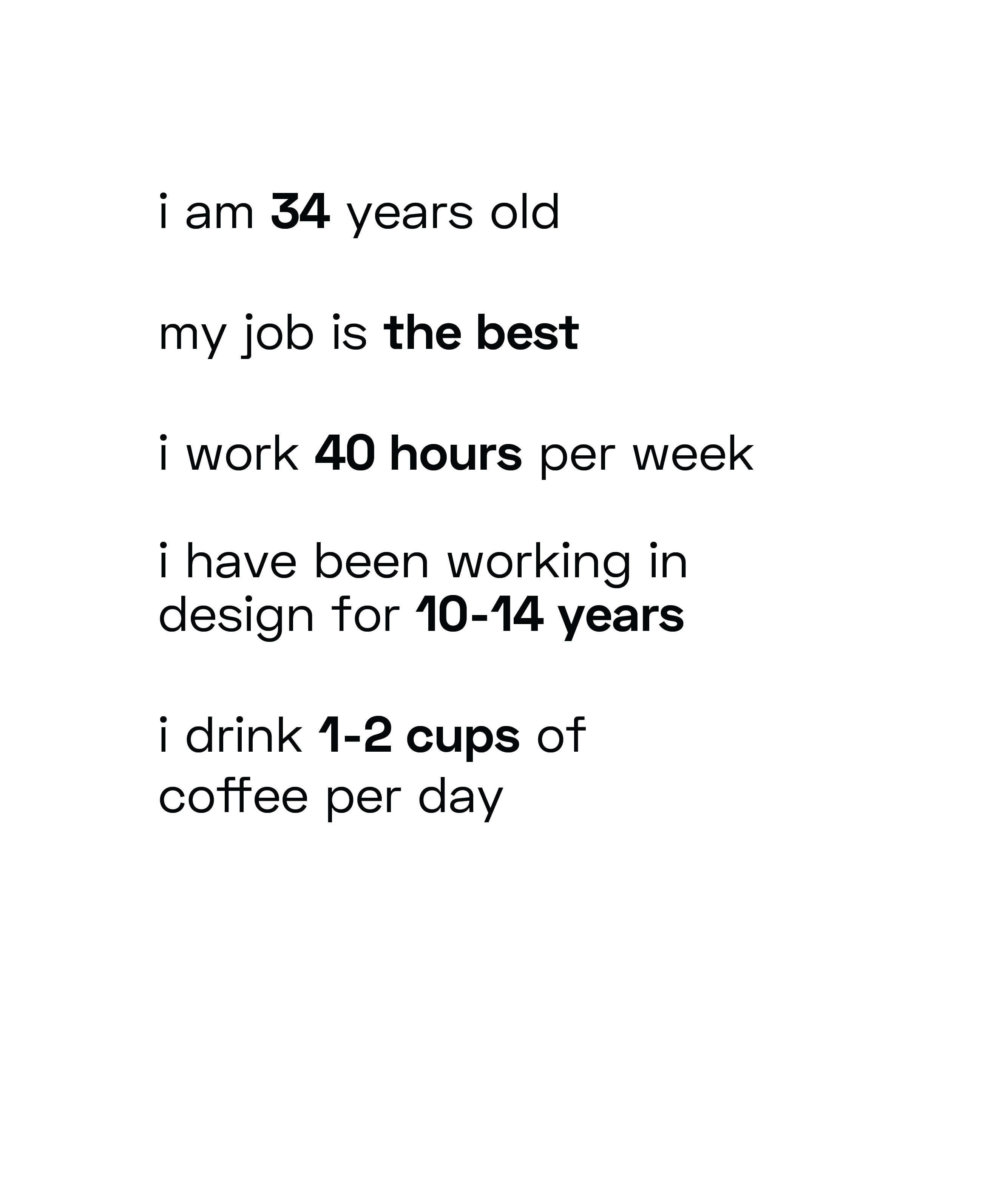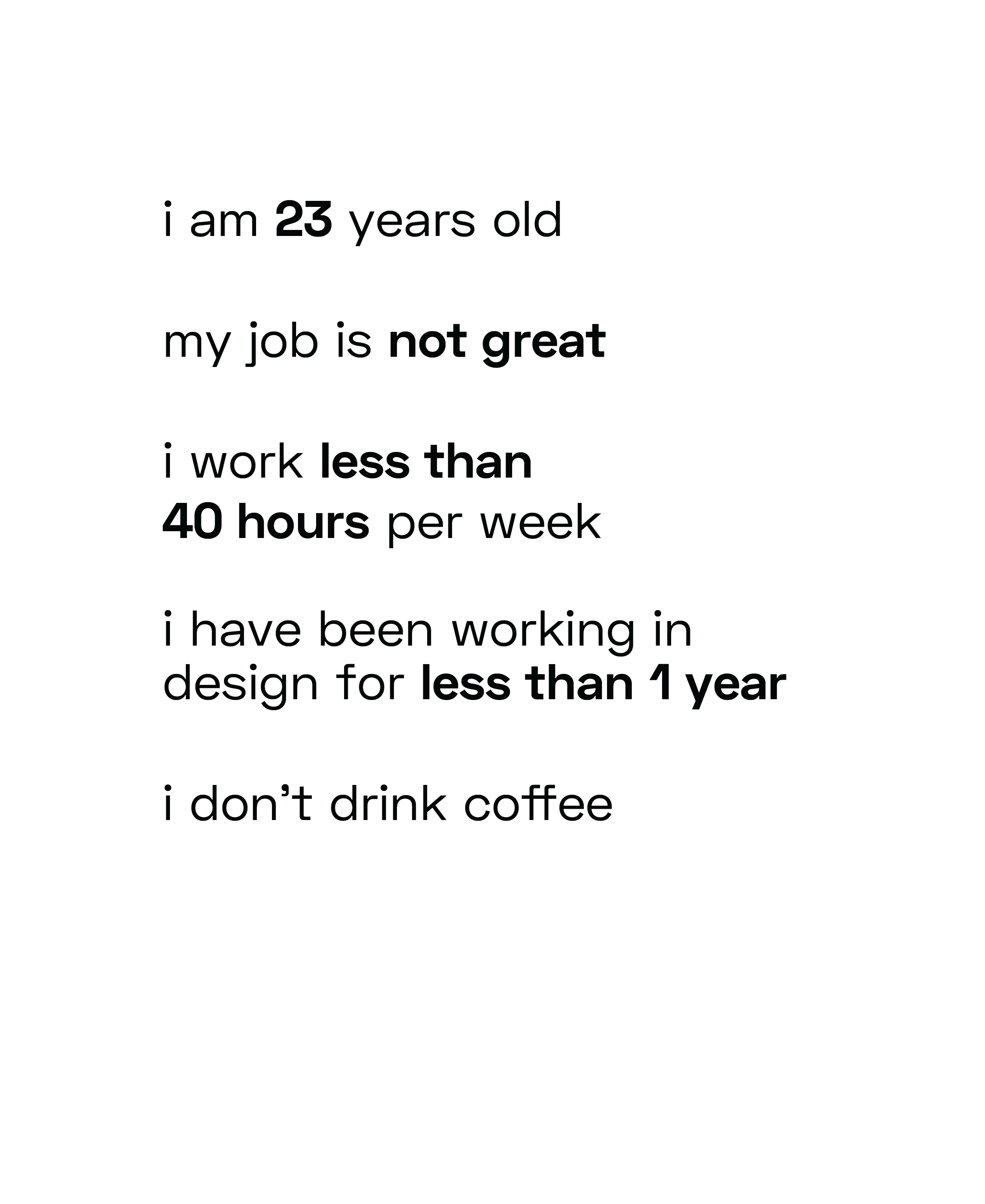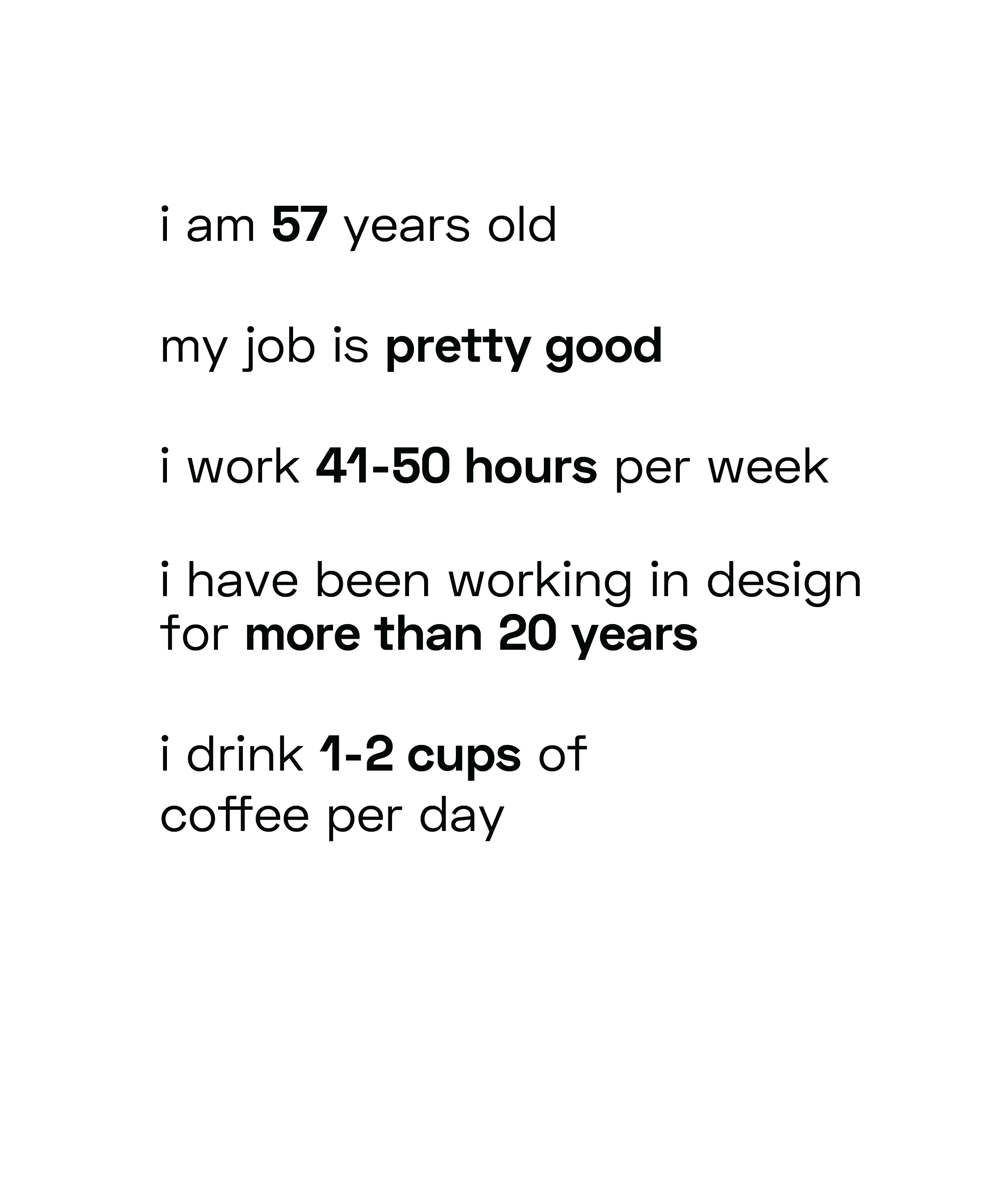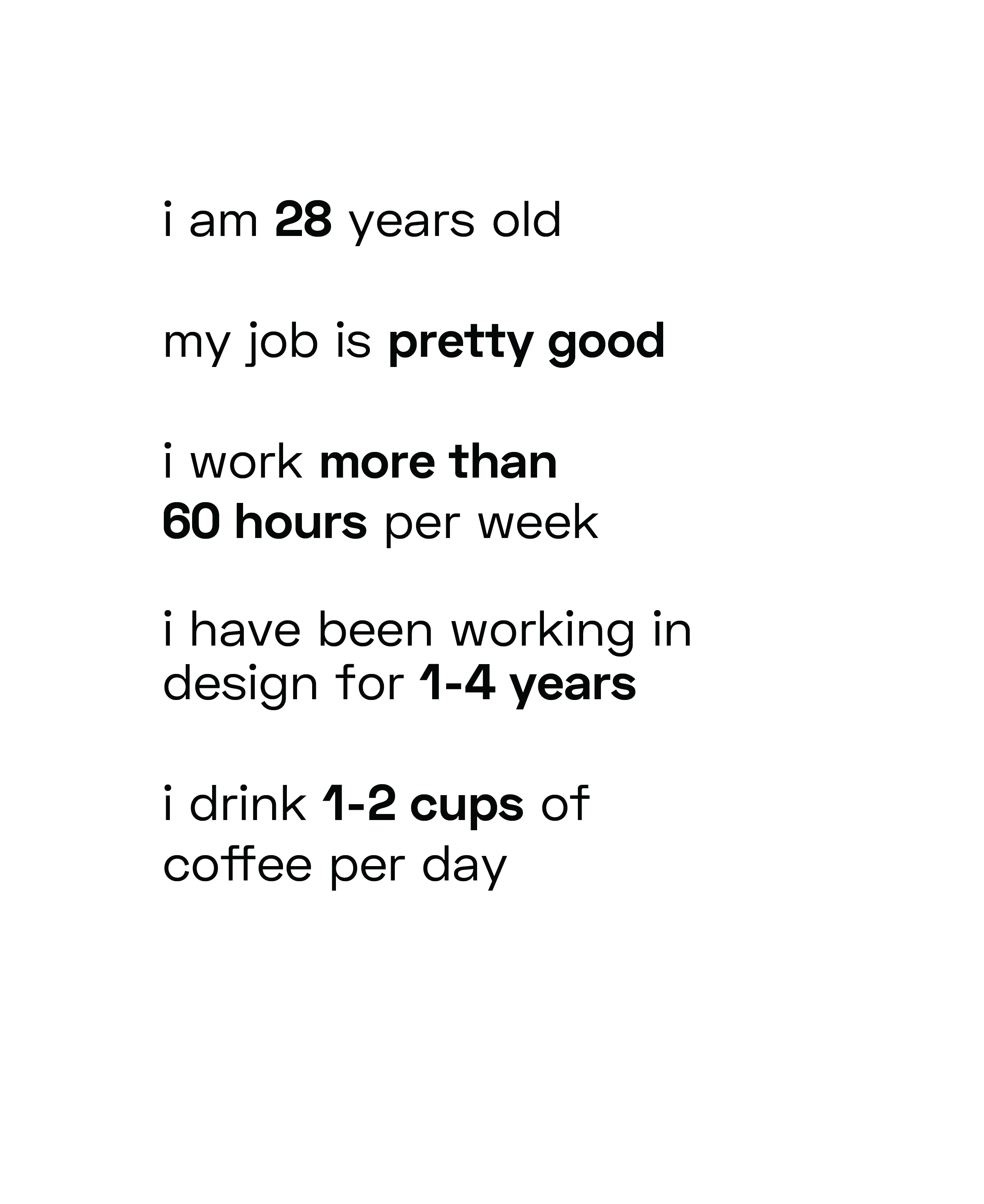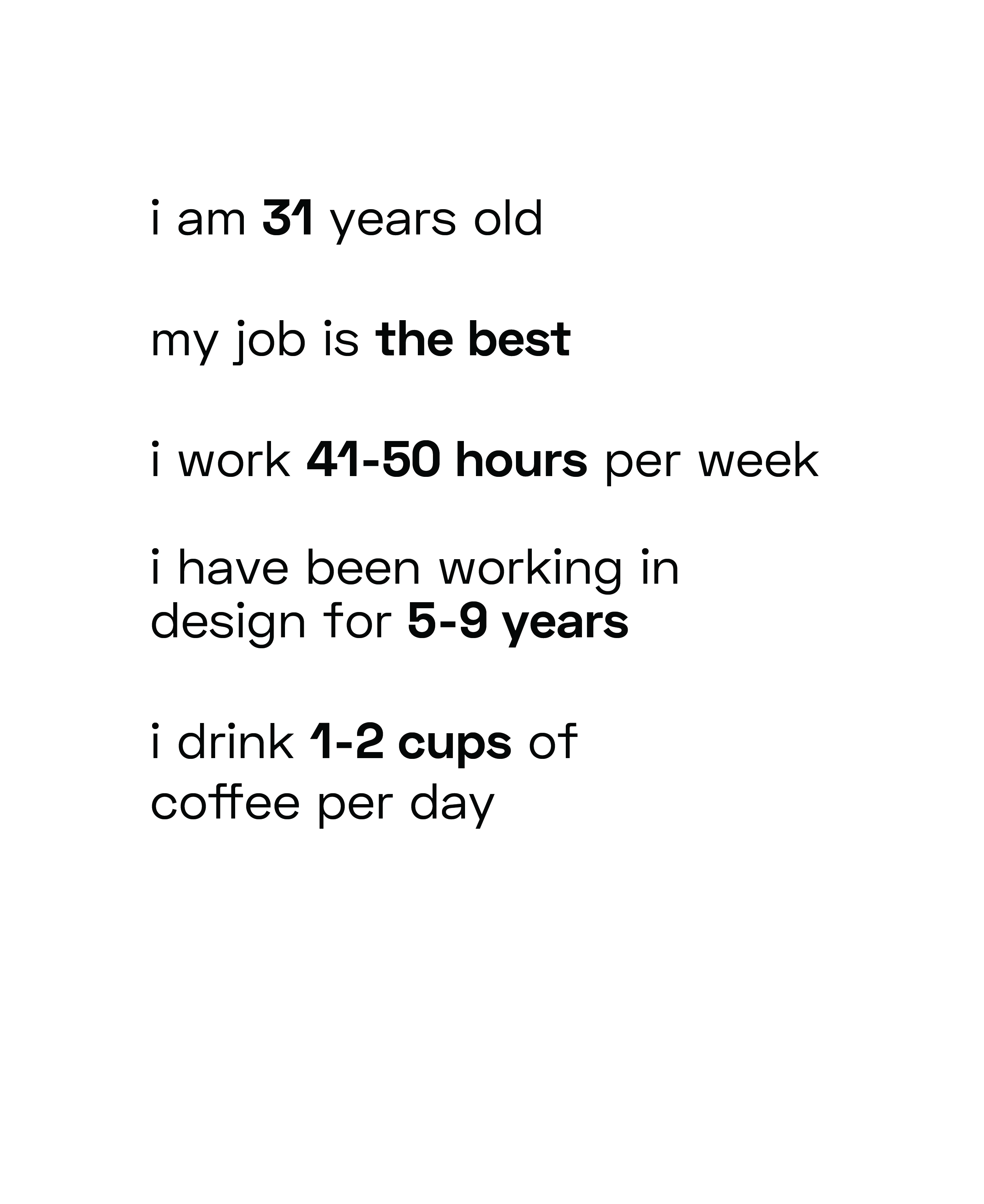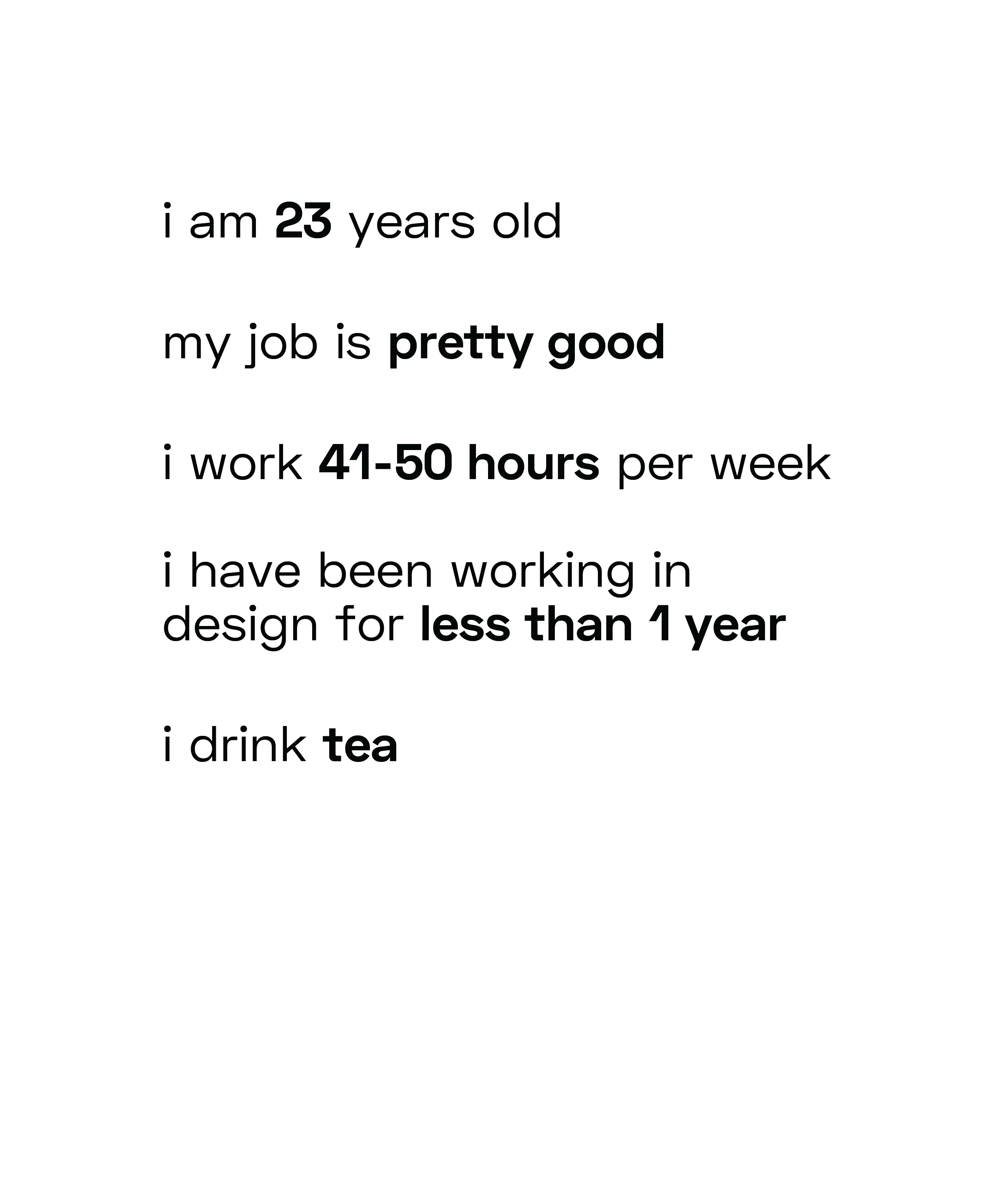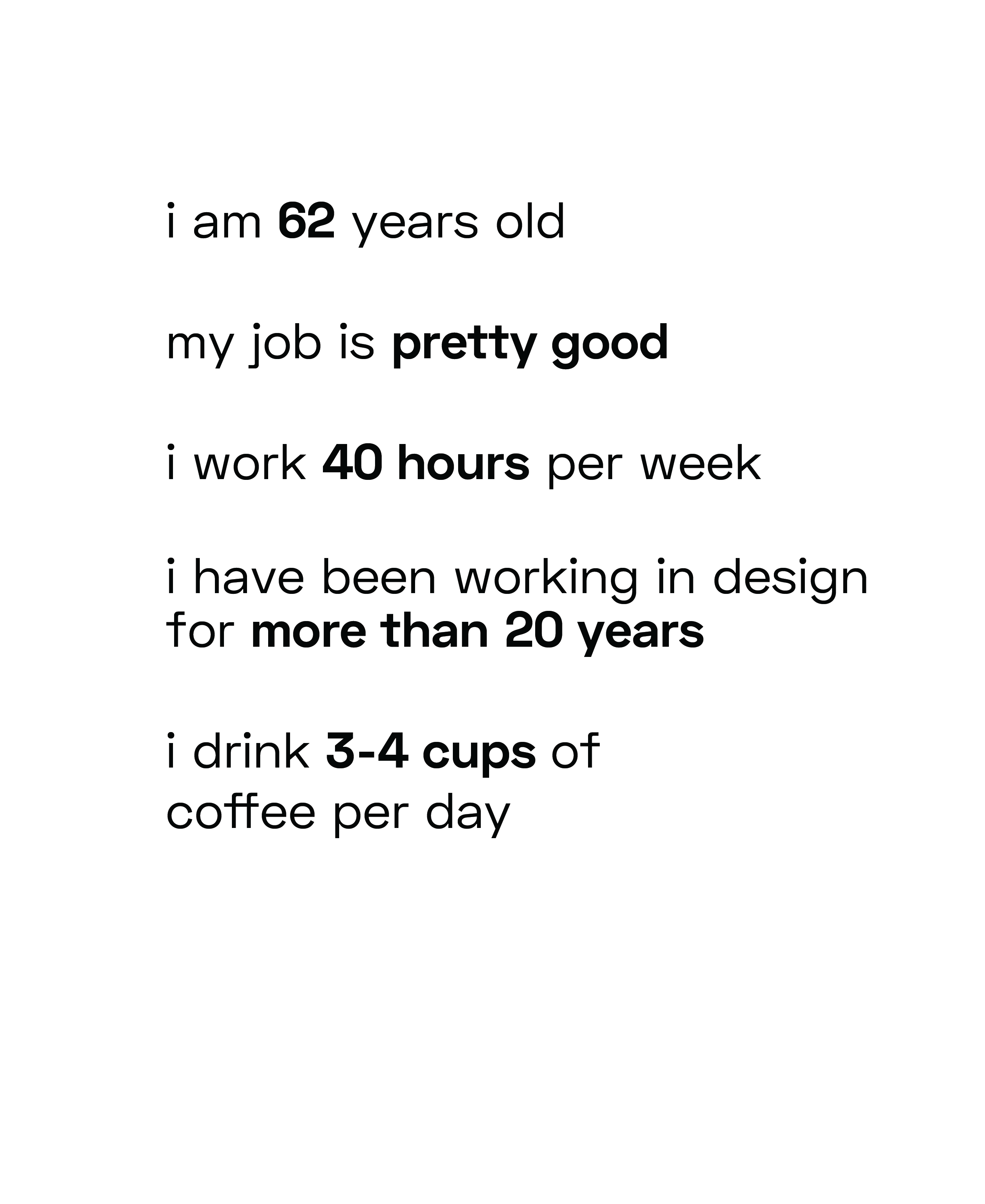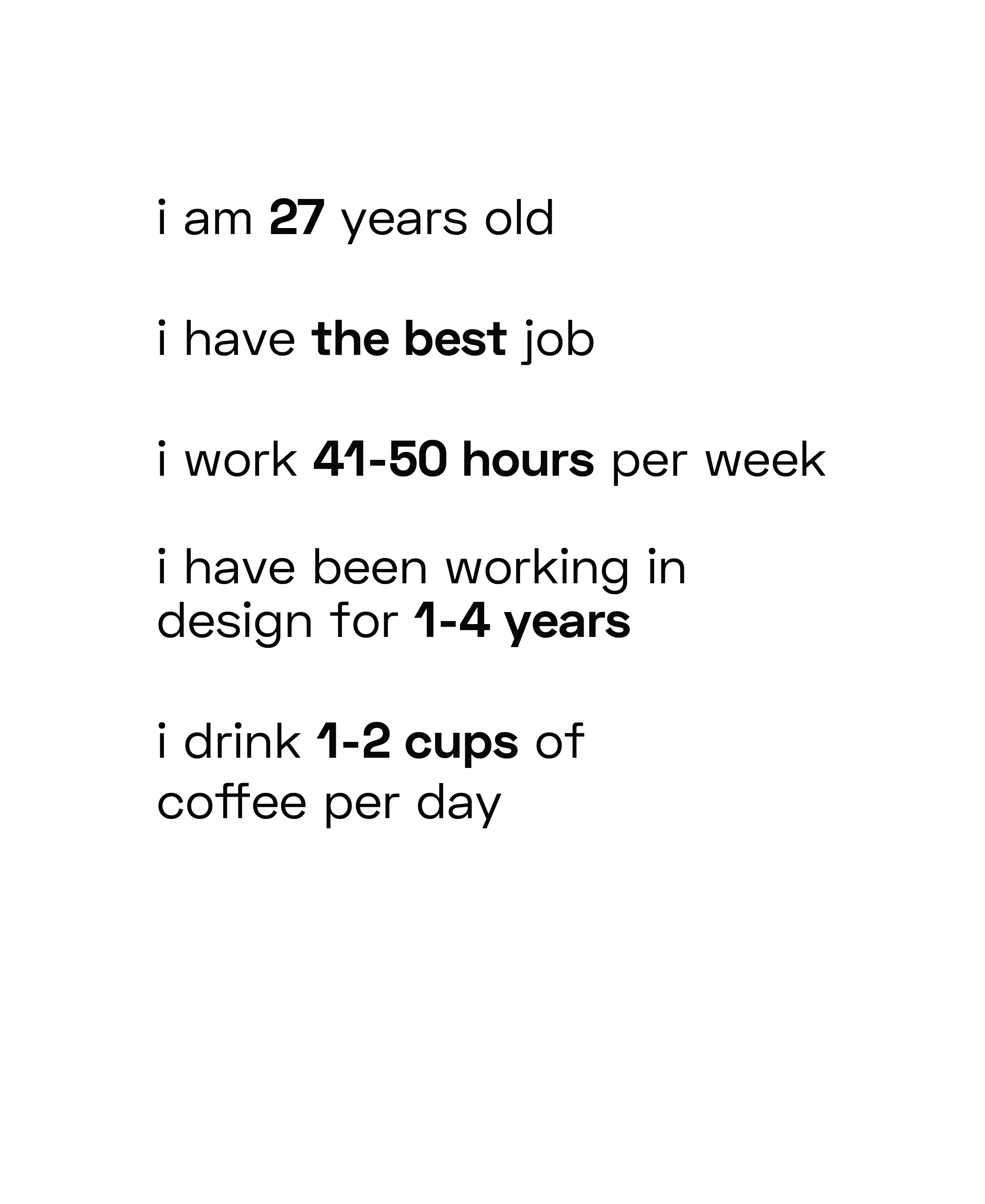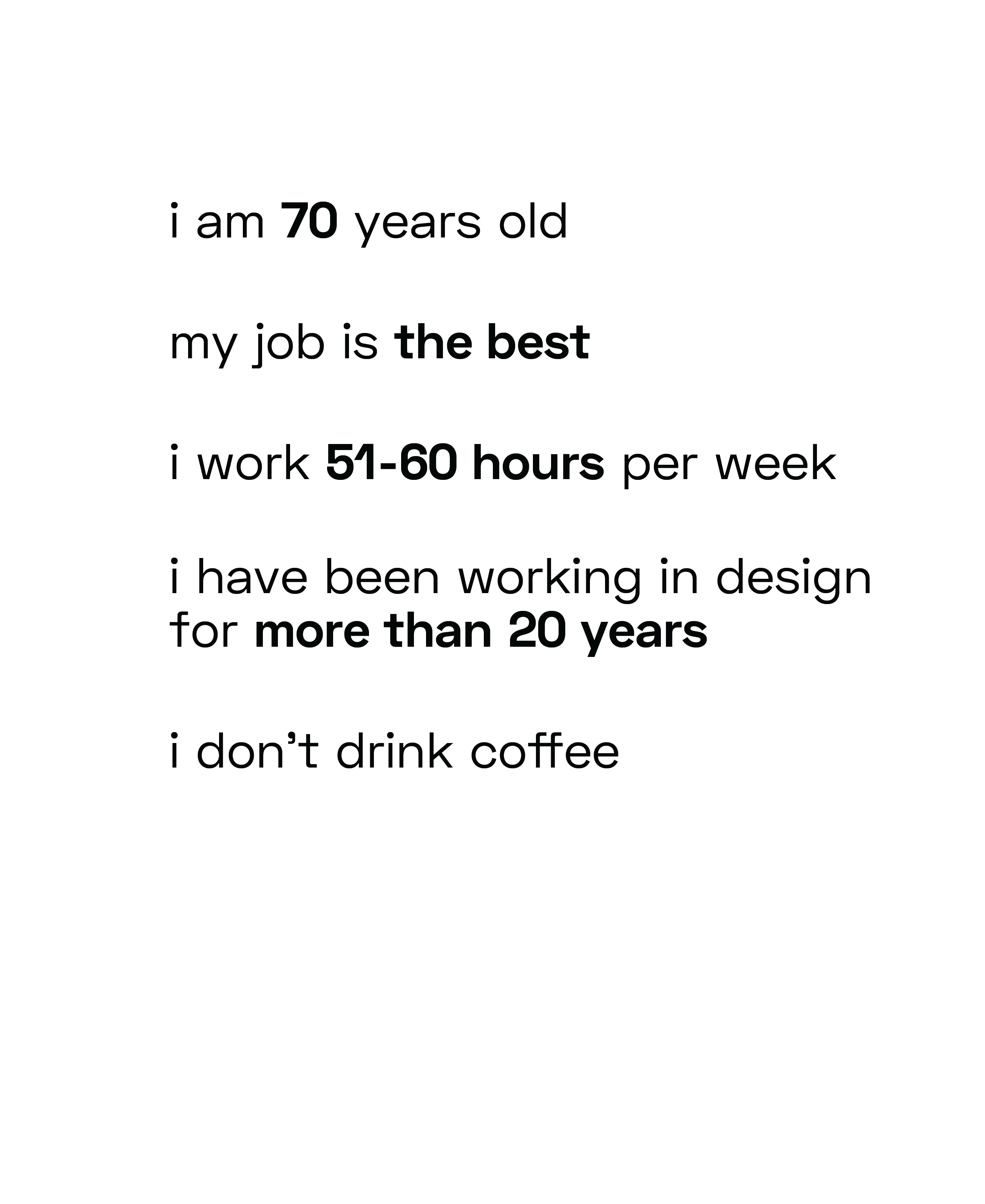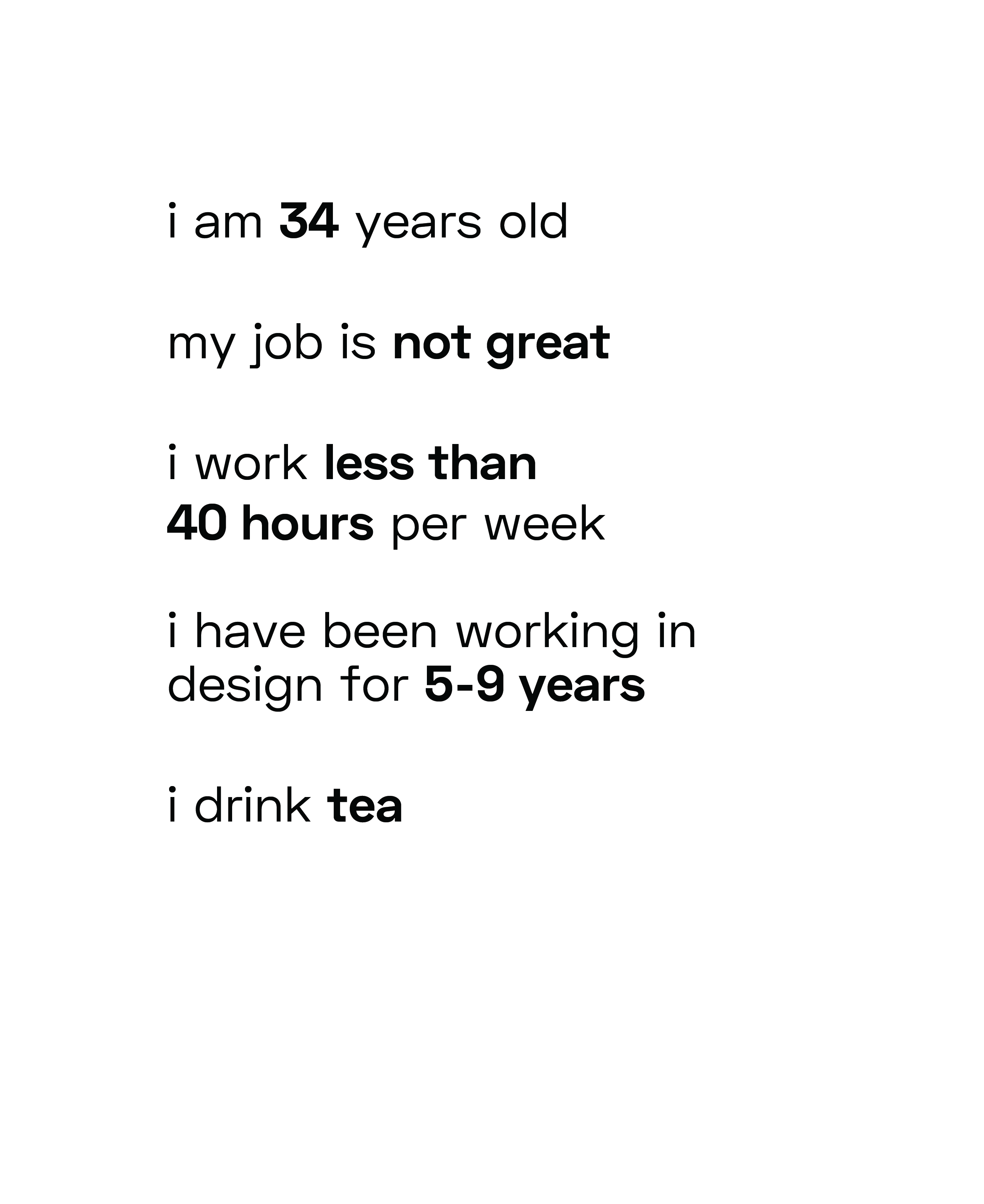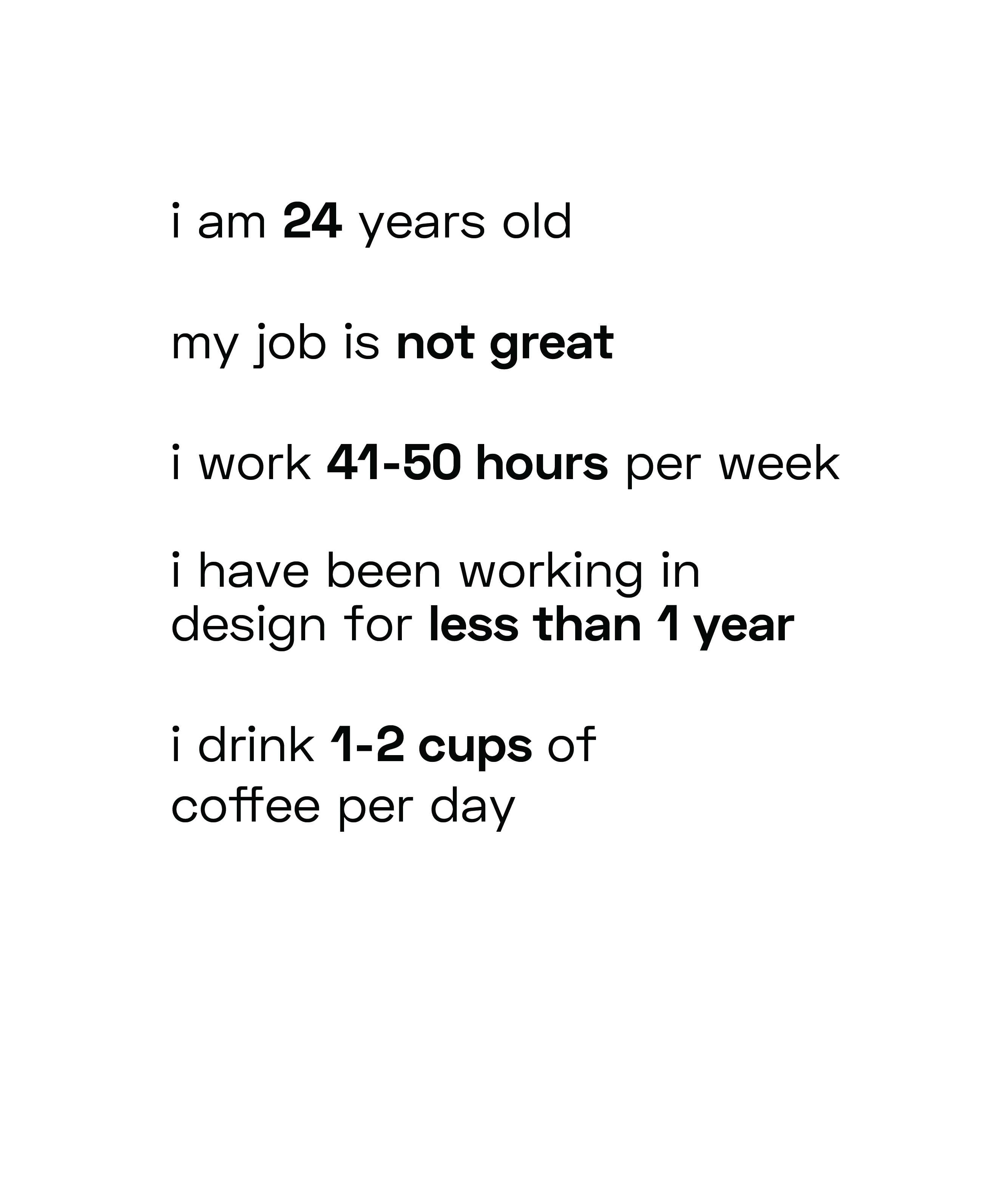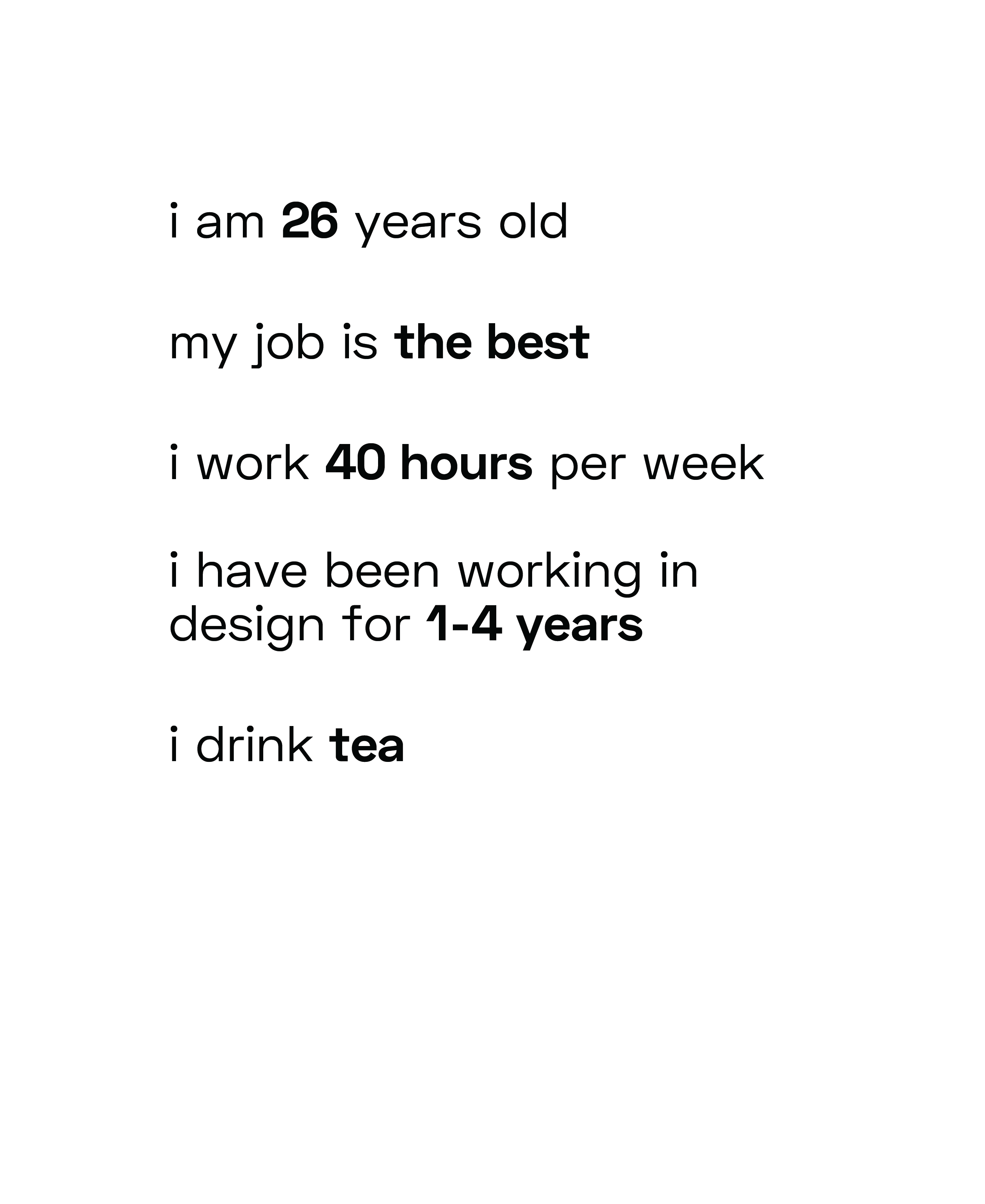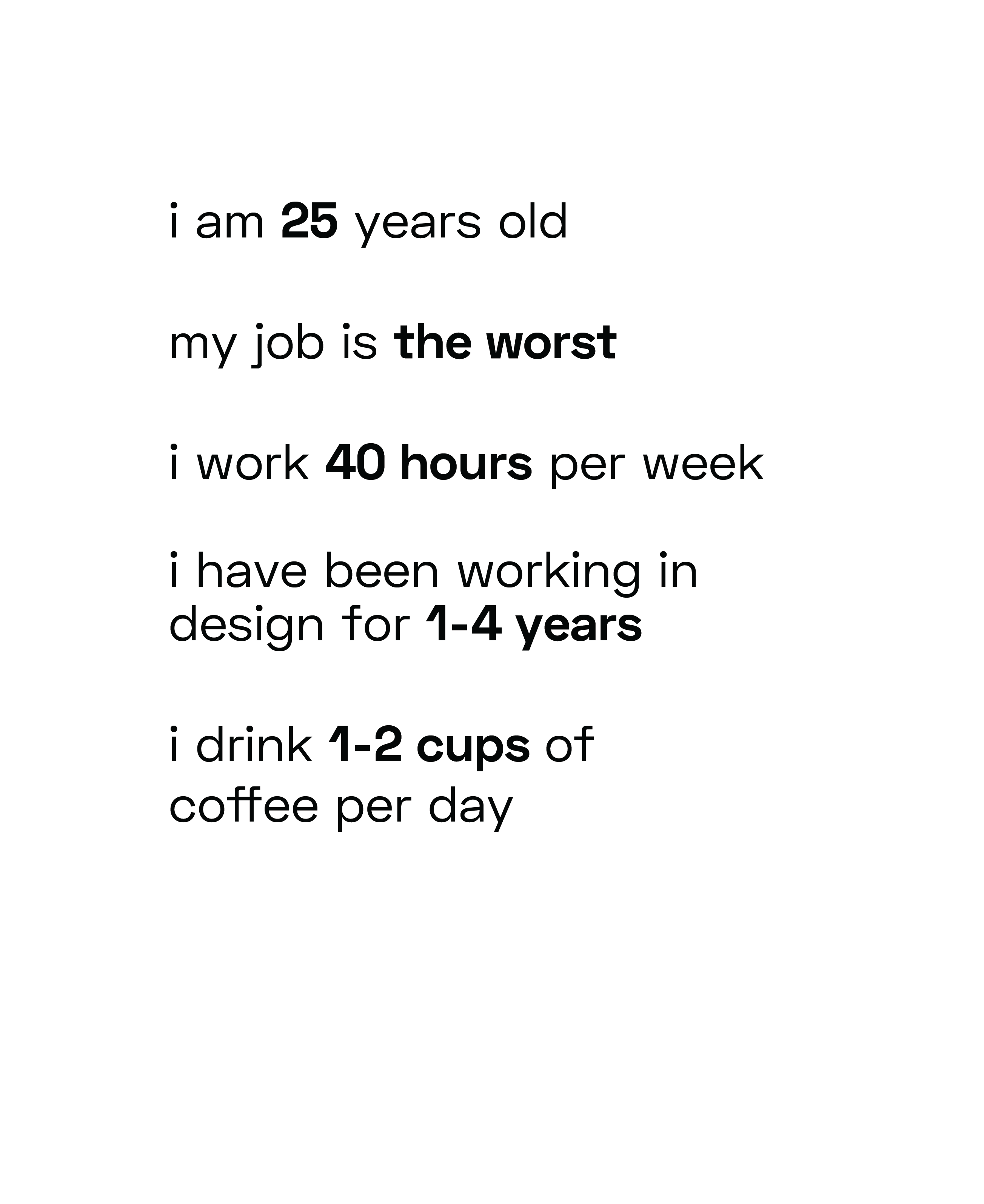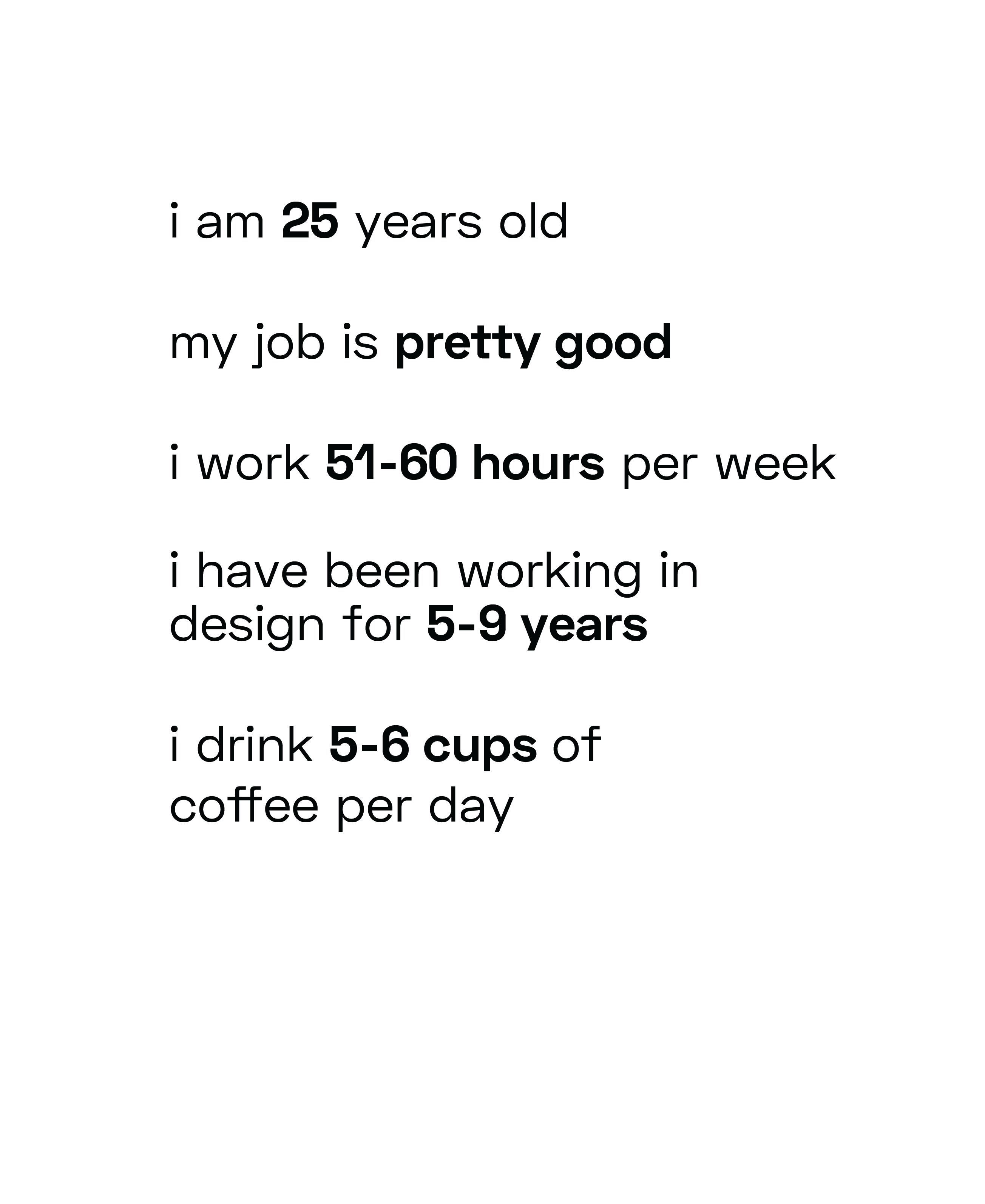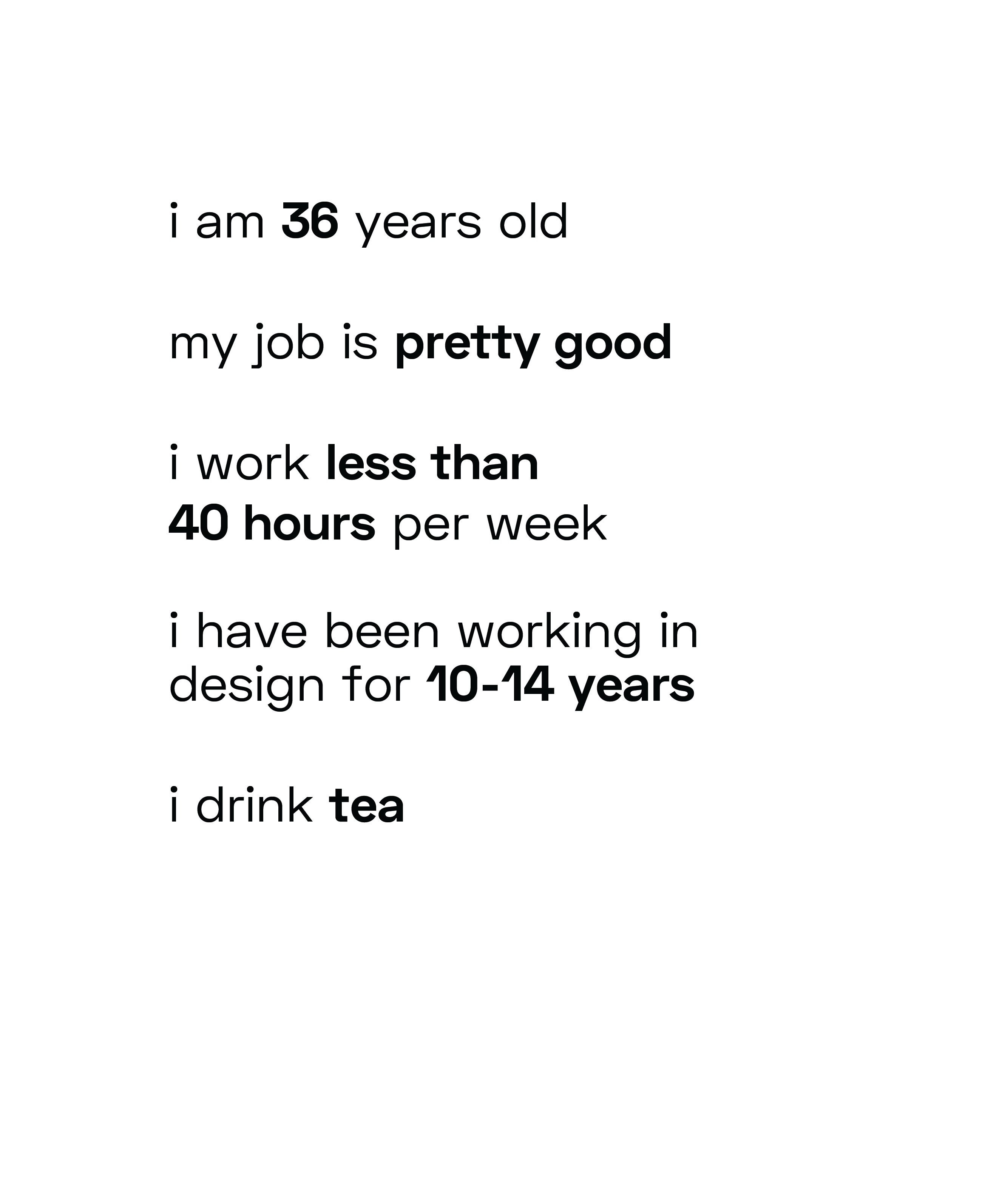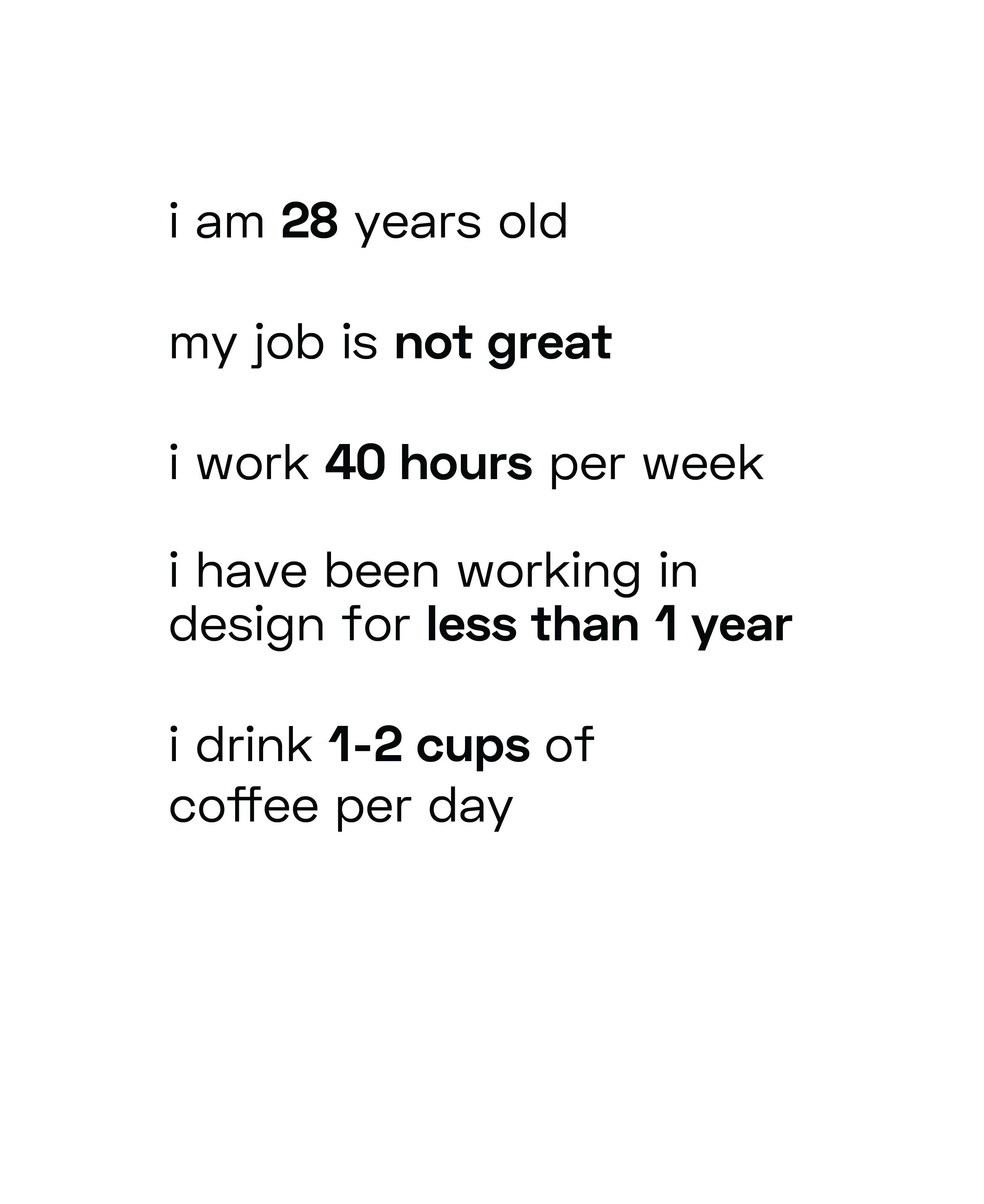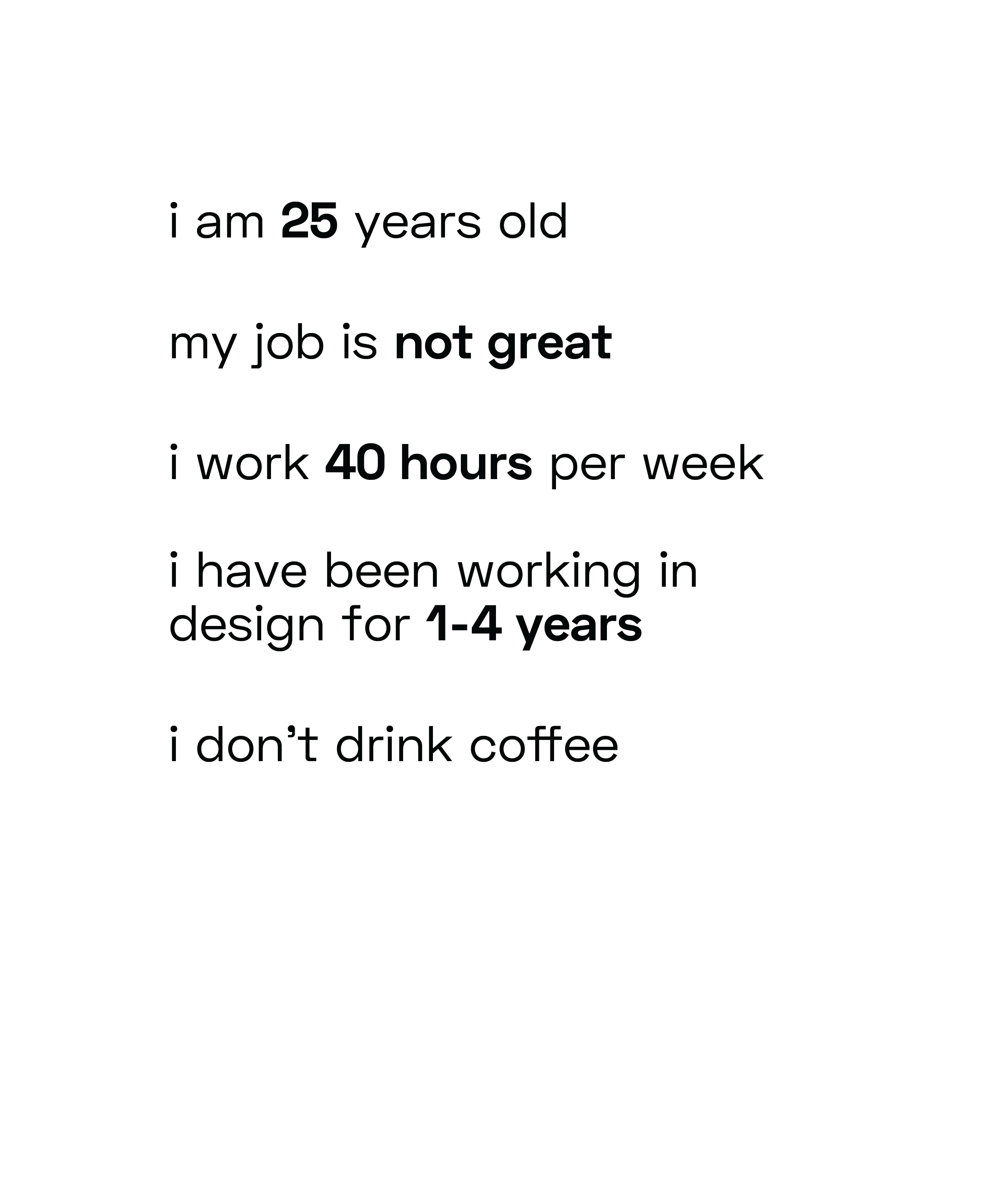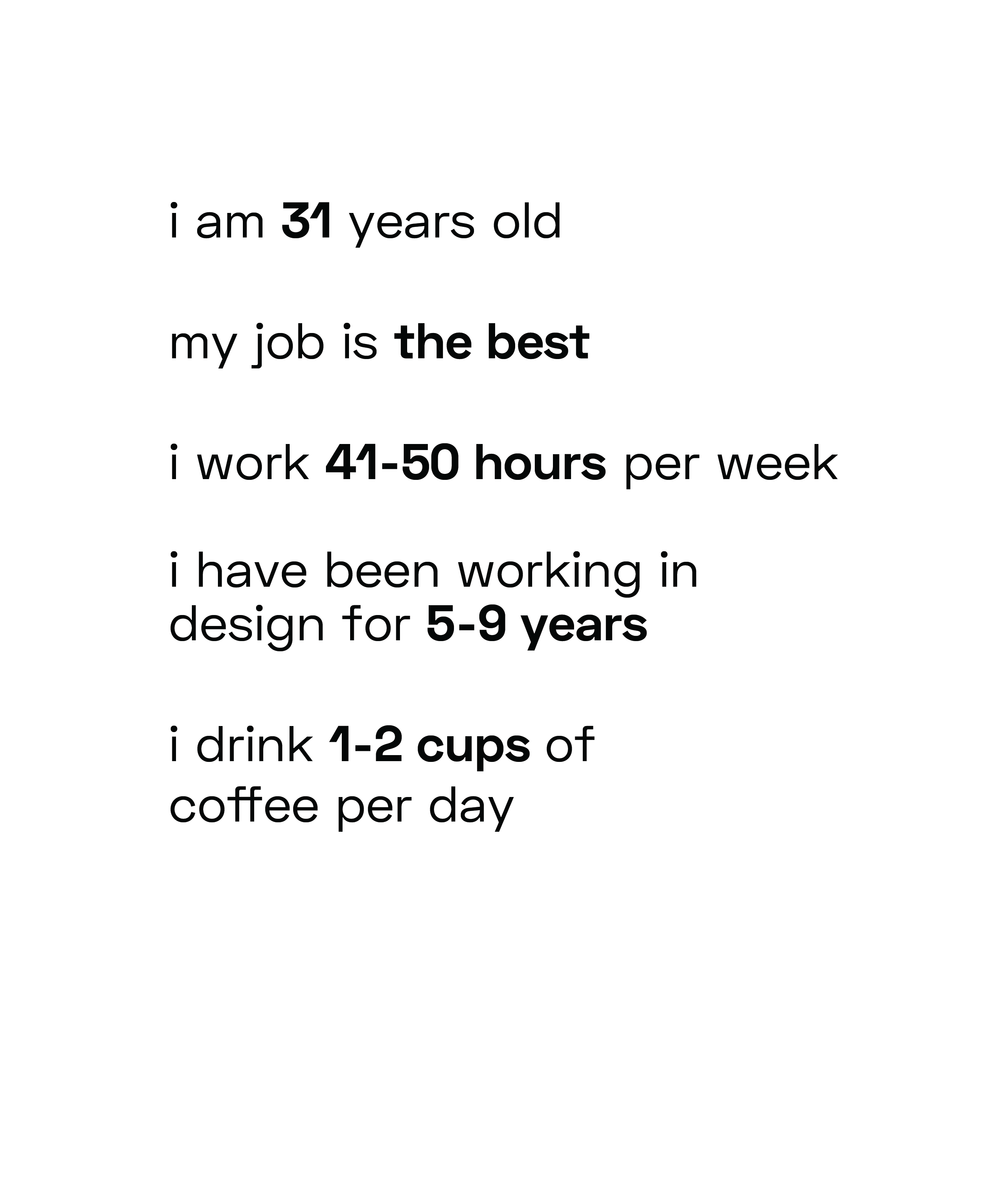 explore other designers
hover over each monster to learn about their experiences.
scroll through these new york city-based monsters.